In its mission to contribute to sustainability in Latin America, the German automotive giant, Porsche, estimates that by 2025 its cars with electric technology will represent 50% of sales and by 2030 it expects that figure to rise to 80 %.
According to Vicente Díaz, Commercial Manager of Porsche in Chile, at the 10th Latam Mobility Sustainable Mobility Summit, by the next decade these vehicles will be produced and marketed without leaving any carbon footprint, as the company and suppliers are committed to establishing a zero emissions supply chain, from mineral extraction, materials production and transportation, to the entire life cycle of the cars.
Key Structure
"To meet all our customers' needs, we have several tools at our disposal. The first is the study and installation of Porsche chargers at the homes of each of our customers, since according to our studies, approximately 64 percent of charging is done at home," said Diaz.
Secondly, he highlighted that they have the Porsche Destination Charging infrastructure, which is a public charging network developed by the company through partnerships with restaurants, shopping malls, clubs and other places frequented by customers so they can charge there at no cost, given that according to studies, about 25 percent of charging is carried out in these places, while the other 11 percent is carried out in offices and work areas.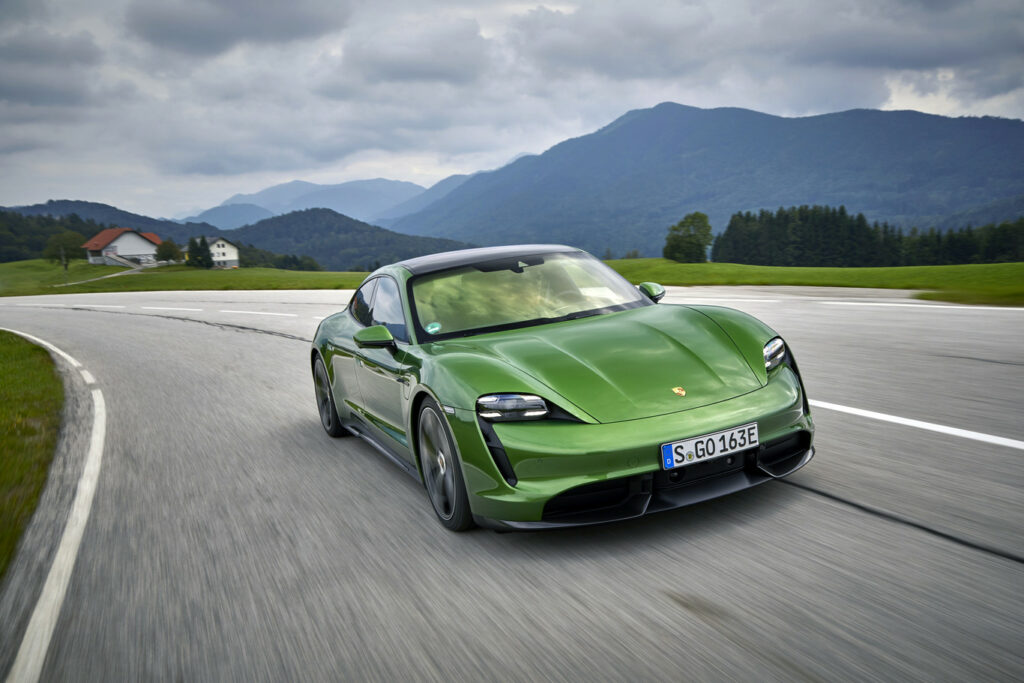 The third tool of Porsche enables customers to recharge while they do personal errands, with Porsche Charging Services, an alliance with different private companies that will allow users to charge their cars at their own electric stations.
Powerful Batteries
For Porsche's increased sales of electric vehicles to become a reality, a large number of high-performance batteries are needed, which is why the manufacturer, through its subsidiary Cellforce Group, chose the chemical company BASF to develop next-generation cells.
"This alliance will begin to bear fruit as of 2024, when the plant will be able to produce at least 100 MWh per year, which will be used to power 1,000 vehicles, including racing and high-performance sports cars," said Diaz.
At the same time, Porsche is working on other fronts to help the environment. One of them is the production of synthetic fuels and, alongside partners such as Siemens Energy and other international companies, it has already started the construction of an industrial plant in Chile for the production of this type of fuel, which is practically CO2 neutral.