From the moment it hit the market, the Porsche Taycan arrived aiming to stay and charm its owners. With the updates to be added by the German manufacturer, however, the vehicle will become a much more complete piece than it already was when it originally debuted.
On a technological level, the car will feature more depth, thanks to Remote Park Assist, a digital parking system that will be able to control the Taycan's parking operation with no need for the driver to be present inside the vehicle. Also, Android Auto has been added to fully integrate with Porsche Communication Management (PCM).
Now, on the mechanical side, the Porsche Taycan will reduce drag losses due to no traction transmission to the axles of the car when stopped, in fact, when the driver requires it, the electrified engines will turn on within seconds to respond in the best possible way.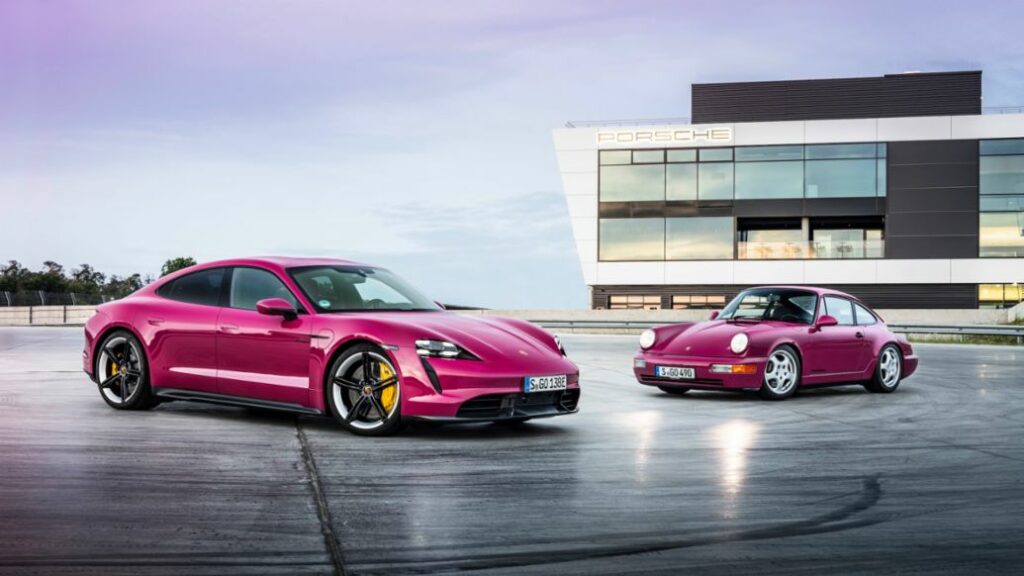 Related content: Porsche Presents Part of the Future through an Electric Van
Porsche Taycan in Detail
The high-voltage battery will be able to heat up to a slightly higher temperature thanks to the addition of the Turbo Charging Planner. This function will speed up fast charging times by accepting more energy, enabling the vehicle to reach almost 200,000 charging points in more than 20 European countries, which is really important when it comes to electric vehicles.
Customers of the German manufacturer will also be able to charge their Taycan at Porsche Destination Charging, an exclusive service that provides free recharging at particularly popular destinations. More than 2,000 charging points are enabled for this purpose in more than 50 countries, at specific locations, such as hotels, restaurants, airports, shopping malls, sports clubs and marinas.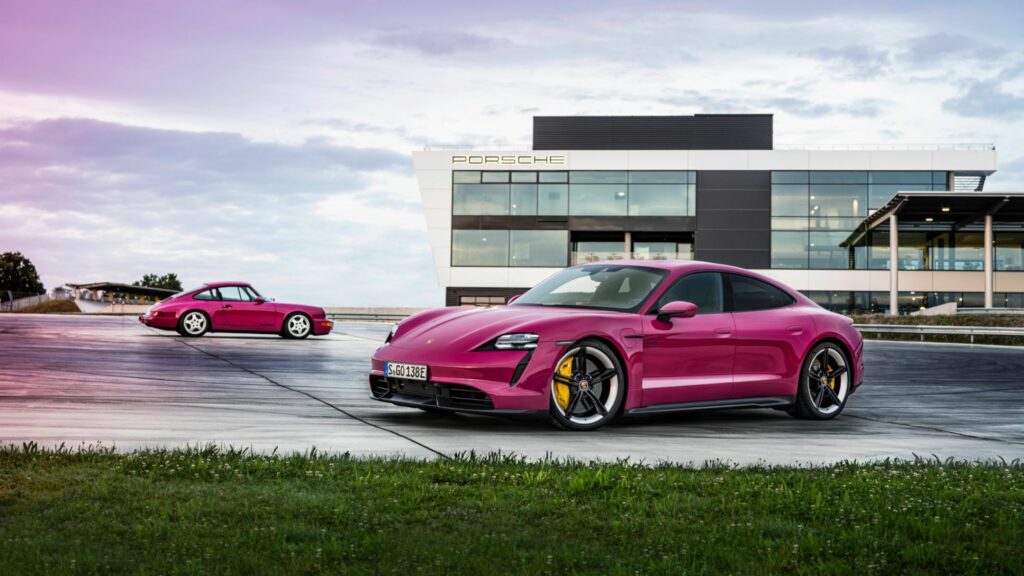 With all these updates, it will surely remain the best-selling Taycan model, given that according to data revealed by the brand through its official website, more than 20,000 units have been delivered in the first half of 2021, slightly short of the figures recorded in 2020, with some months to overcome this margin.
"The Taycan's latest generation impresses through seamless smartphone connectivity, which now includes Android Auto. Our all-electric Taycan line-up is growing and thriving. The new Cross Turismo, added to the range in spring, is also proving to be extremely popular among our customers, as evidenced by the excellent number of orders being received," said Kevin Giek, Vice President Model Line Taycan, who assumed the role since last April.
Written by | Ronald Ortega