Mexico City will host the most important mobility meeting in Latin America, organized by Latam Mobility, a leading community in sustainable mobility in the region, to be held on October 11 and 12, 2022.
"Latam Mobility: Mexico 2022" will bring together prominent leaders from the public sector and representatives of prestigious private companies, who will present their perspectives on issues related to electromobility, energy transition, decarbonization of transportation, among others.
The first day of debates will include the panel "The road to zero emissions in public transportation", where ideas will be exchanged on the current situation, challenges and opportunities to reduce emissions in the transportation sector in Mexico and the region.
Public and Private Sector
The conference will be made up of city authorities and members of private companies, with the aim of joining forces and highlighting the importance of working together to promote the transition.
The General Director of Metrobús, Rosario Castro; the Director of Mobility Management of Cuenca, Ecuador, Diego Correa; the Director of Metropolitan Sustainability, Planning and National Liaison, Alejandro Villegas, will participate in the conversation. In addition, important energy corporations such as Hitachi Energy, Enel X and Mobility ADO, among others, are expected to be part of the event.
Current Events in Mexico
According to UN-Habitat, in some metropolitan areas, such as the Valley of Mexico, emissions generated by vehicles account for up to 60 percent of total pollution from coarse suspended particles.
Mexico City seeks to close the pollution gap by implementing public policies and significant investments to pave the way towards zero-emission transportation.
The authorities of the Mexican capital have carried out strategies and alliances with leading multinational companies to incorporate electric buses to help decarbonization, and in turn provide better quality of life for citizens when traveling.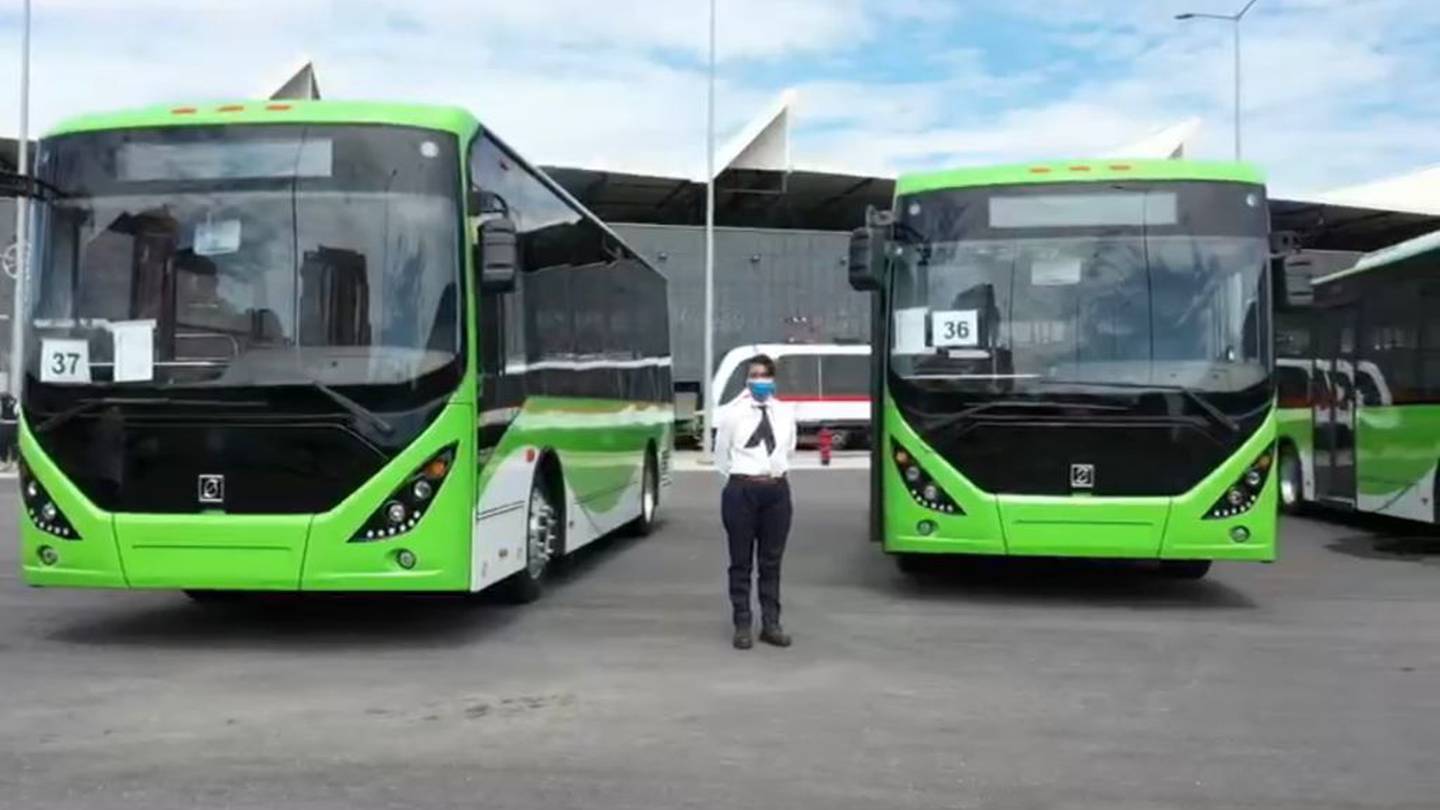 A few weeks ago, the Secretary of Mobility, Andrés Lajous, informed that the current administration invested 3.5 billion pesos in electromobility in the Mexican metropolis.
The resources will allow the purchase of 301 trolleybuses in total; 293 trolleybuses acquired by the Government of Mexico City and eight as part of the real estate development project in the Granadas neighborhood.
If you wish to purchase tickets for the in-person meeting to be held at the World Trade Center in Mexico City, click here