D-Hub, a business consortium grouping more than 30 companies led by QEV Technologies and B-Tech, begins 2022 with major challenges to boost electric mobility and set strategies for decarbonization.
The main goal of the project is to restart Nissan's factories in Barcelona, Spain, through a major reindustrialization program, with the aim of achieving high production levels and reducing unemployment.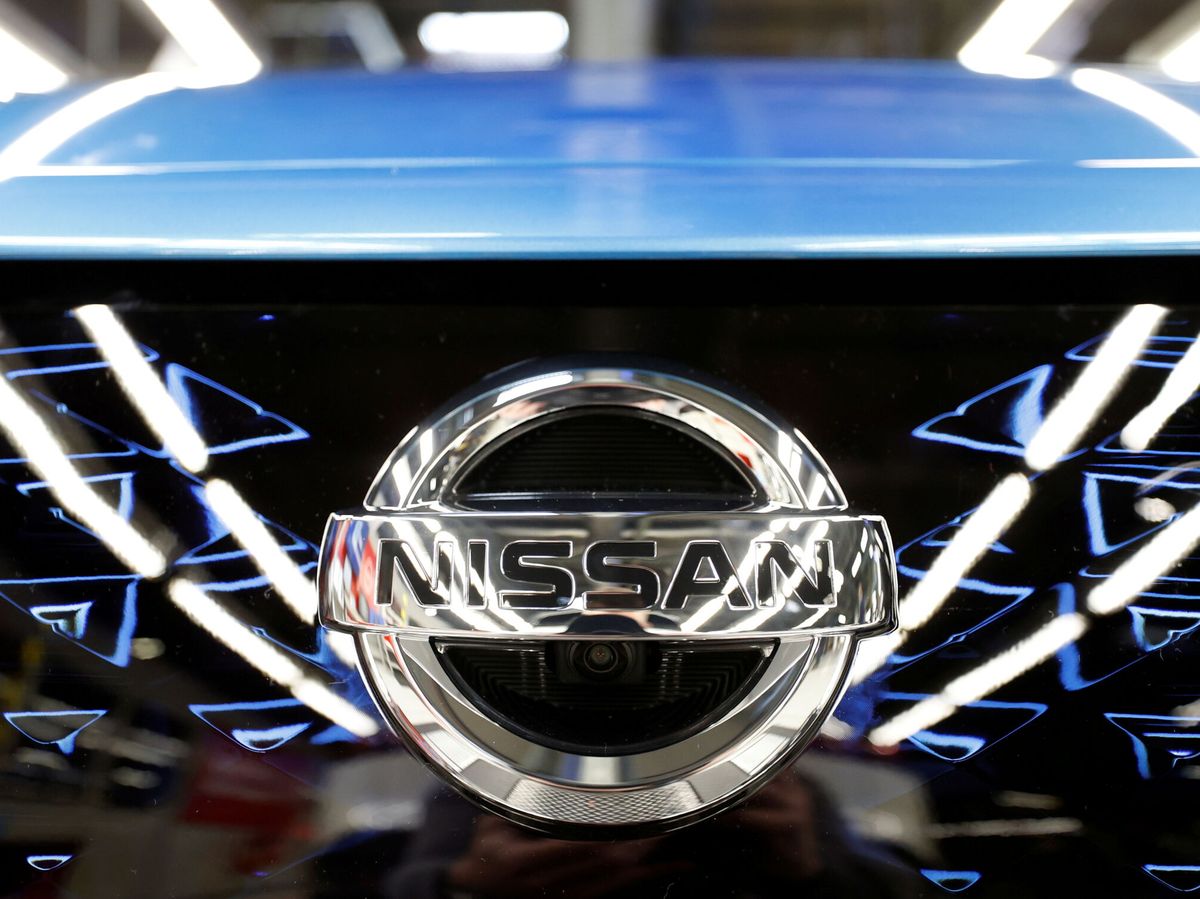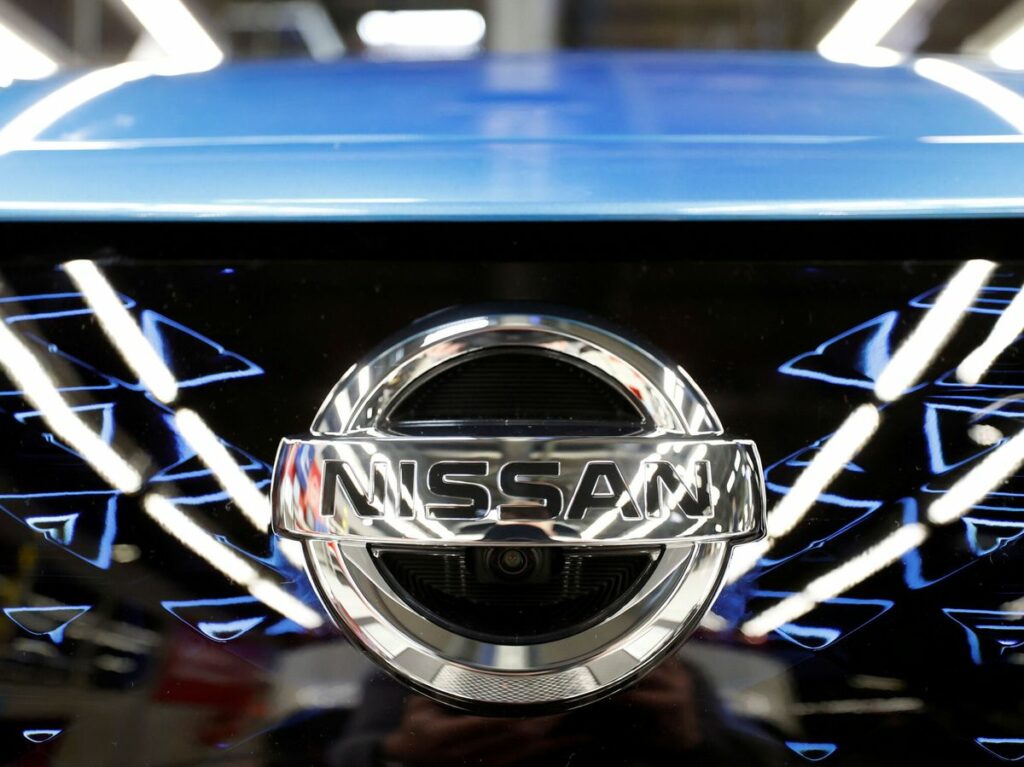 Specifically, D-Hub announced that they plan to reach 30,000 vehicles produced by 2023; 100,000 by 2025, and generate some 4,000 jobs. The plan also envisions continuing to manufacture some of Nissan's existing lines under a new brand name while accommodating other projects.
A significant amount of resources have been allocated to make D-Hub's vision a reality. Joan Orús and Rafael Ruiz, CEOs of QEV Technologies and B-Tech, respectively, reported that the planned investment would be 800 million euros to start.
A Large-Scale Project
Through an official statement, D-Hub explains that the objectives go beyond the rescue of Nissan, and are designing a global strategy to create an innovation ecosystem in electromobility that will attract major investments and will transform mobility in Spain on a sustainable basis, thus accelerating the introduction of Industry 4.0.
Another goal is to relaunch historic brands on the Spanish market, such as EBRO, and the industrialization of Hispano Suiza. In addition, important players involved on the new electric mobility market, such as Ronn, Tevva, Volta, Inzile, Quantron, Voltia, among others, have already confirmed their interest to be part of the project as future D-Hub customers.
Orús assures that "the Decarbonization Hub is a country project, with an integrating vision and enormous potential, so our goal is to launch a new industry that puts Spain on the map of electric mobility generating new value and opportunities, also for young people".
For his part, Ruiz believes that this is a historic opportunity to reindustrialize and give continuity to Motor Ibérica's heritage with more than 100 years of history.
"We want to demonstrate that in this country we have the talent and technical capabilities necessary to lead a benchmark company in electric mobility; for this, the involvement of Nissan's staff, which has an expert team in the production of vehicles of the highest quality and world-class level, will be key," he added.
Projects in sustainable mobility and work with small and medium-sized industries in Spain will lead D-Hub's main investments over the next five years.