January 27, 2022 was undoubtedly marked as one of the most iconic days in Renault, Nissan and Mitsubishi's history following the unveiling of important news and actions to be taken towards 2030 for the sustainability and development of smart mobility, focusing on the value chain through their cooperation program called: The Alliance.
The goal is to be fully prepared to lead a global mobility revolution by sharing investments aimed at electrification and connectivity, highlighting that this type of action could not be done by one company alone, evolving over the years to become carbon neutral by 2050.
"Among the world's automotive leaders, the Renault-Nissan-Mitsubishi Alliance is a unique and proven model".

Jean Dominique Senard, Chairman of the Alliance
Parameters such as platforms, production plants, powertrains or vehicle segment will be developed through so-called "smart differentiation". One of the goals is to improve the use of common platforms from 60% (current) to 80% for their combined models by 2026.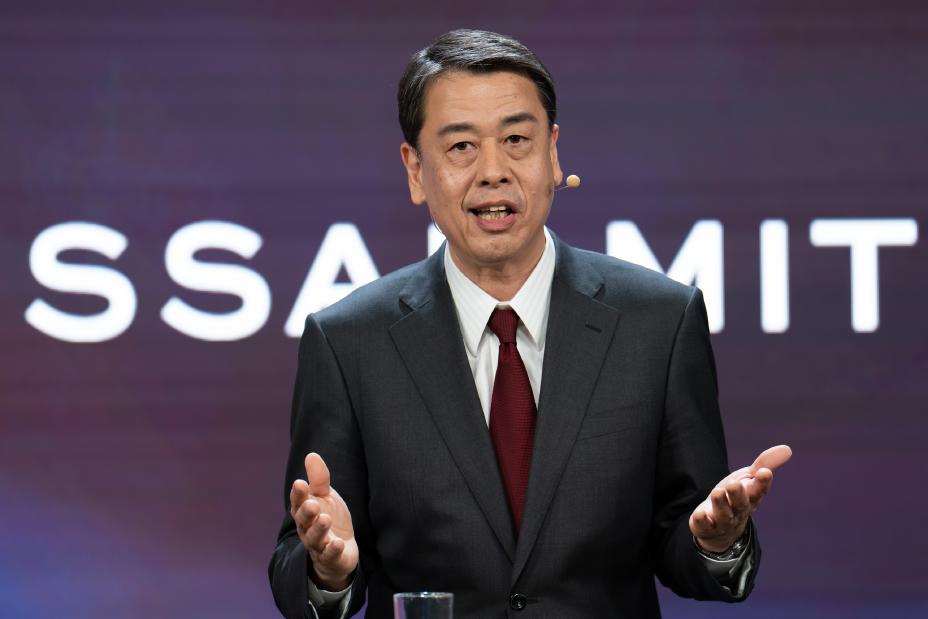 Between Renault, Nissan and Mitsubishi, more than 10 billion euros have been invested on electrification across the world's most important markets (United States, Japan, China, Europe), according to figures provided through an official statement. In fact, parts for this type of cars (engines and batteries) are currently being produced.
If that were not enough, 23 billion euros will be added to the amount over the next five years regarding electric mobility, translating into 35 new EV models by 2030 based on five common platforms that will cover most markets:
| | |
| --- | --- |
| | CMF-AEV, the most affordable platform in the world, is the base for the new Dacia Spring. |
| | KEI-EV (mini vehicle) platform family for ultra-compact EVs. |
| | LCV-EV Family platform family for professional customers, as the base for the Renault Kangoo and Nissan Town Star. |
| | CMF-EV, the global, flexible, EV platform. It will be on the roads in a few weeks as the base for the Nissan Ariya EV crossover and Renault Megane E-Tech Electric. |
| | CMF-BEV, the most competitive compact electric platform in the world, to be launched in 2024. |
Nissan Information
On the other hand, the battery sector does not go unnoticed. The three brands estimate to reduce costs in terms of energy sources by up to 50% by 2026, and 65% by 2028. In addition, by 2030, the Alliance will have the capacity and strength to produce 220 GWh batteries.
Solid-state batteries also figure into the plans, this time thanks to Nissan's expertise that will be made available to Renault and Mitsubishi for their mutual benefit.
At the software technology level, Alliance Cloud promises to surprise in 2026. However, the first fully software-defined Alliance vehicle will arrive a year earlier. Autonomous driving will also be developed in this area.
Undoubtedly, the three vehicle manufacturers have joined forces to dominate the sector and offer the best of experiences for their customers, strengthen their structures and contribute to the process of decarbonization in the short, medium and long term.