The announcement in which the Renault Group strengthened its alliance with Google for the development of an electric vehicle with high innovation standards was only the first step in a global strategy that seeks to position the automaker as a leader in electromobility.
In the battle of technology and energy transition that companies are facing, the French brand does not want to be left behind and has already laid the foundations of its roadmap to enter forcefully into the sale of electrified cars.
As part of the strategic plan "Renaulution" presented in January 2021- the company opens the third chapter and launches its Revolution with the aim of becoming a New Generation automotive group.
The program will be supported by five companies specializing in new value chains: electric vehicles (EVs), software, new mobility services and circular economy.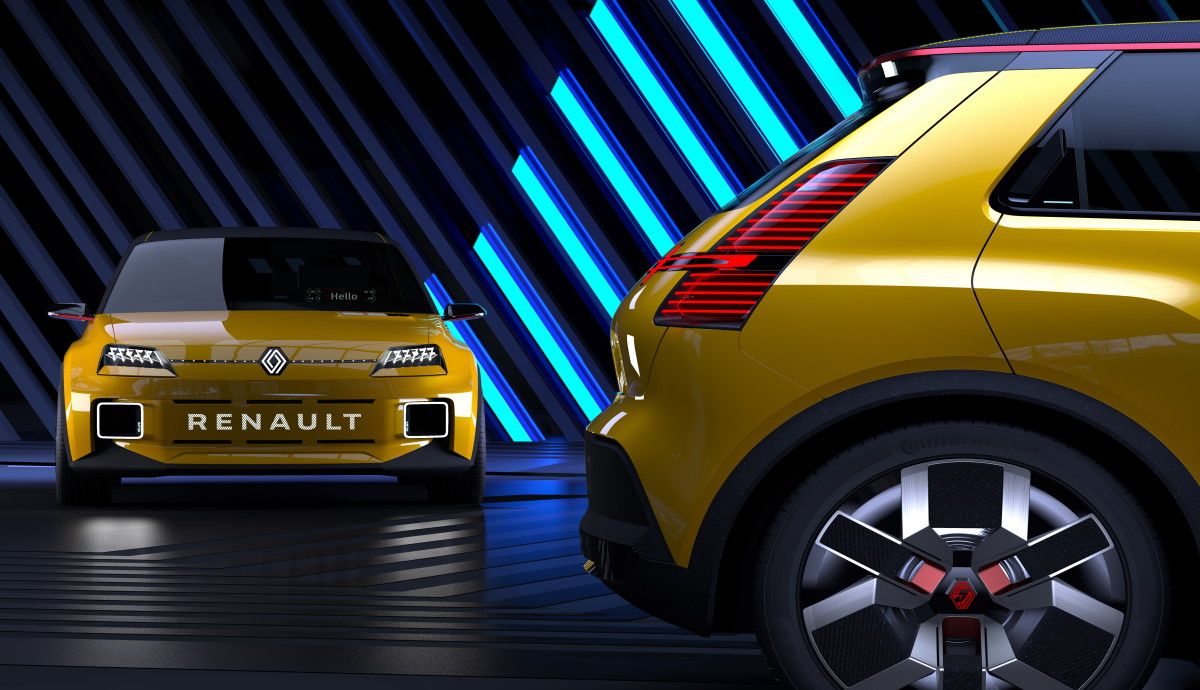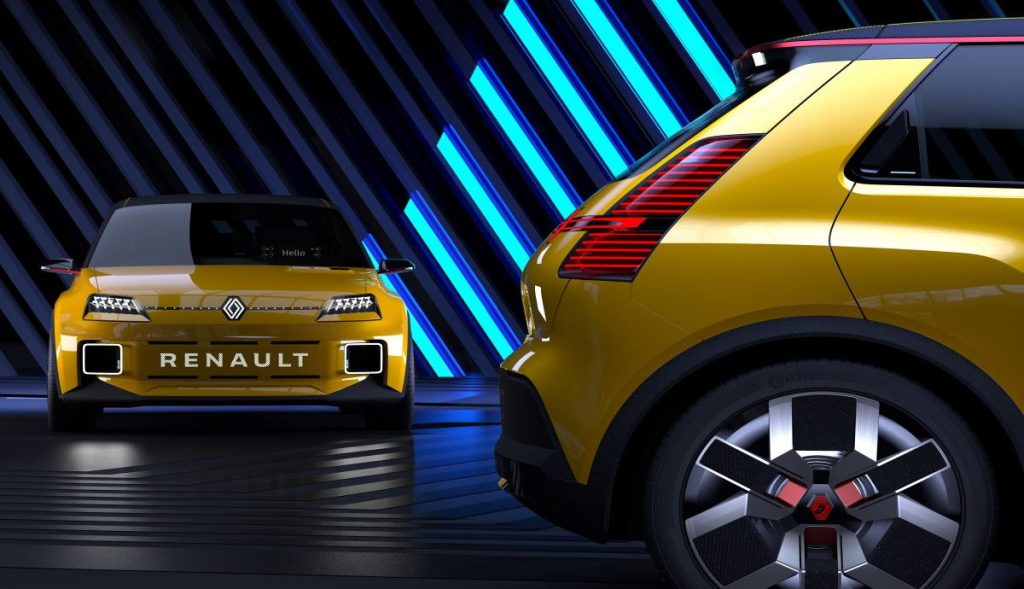 Read also: Spain Expects to Pass Sustainable Mobility Law Before the End of the Year
Project Details
Under the name "Ampere," Renault is creating an autonomous entity that will be the first pure electric and software player born of a disruption of a traditional automaker.
The division will develop, manufacture and market 100% electric private vehicles, with cutting-edge technology, under the Gallic brand. Based in France, Ampere aims to be a benchmark automaker in the electric mobility market.
Renault estimates that by 2030, Ampere's range of six electric vehicles will be ideally positioned in the most dynamic segments in Europe that cover 80% of the generalist electric market: in the B segment with New Renault 5 Electric and Renault 4 Electric, and in the C segment with Megane E-Tech 100% Electric, Scénic Electric and 2 other vehicles in the future.
From the brand they report that a large part of the investments of the first four vehicles has already been spent.
The announcement has not only shaken the automotive industry, but also the stock market. In just a few hours, and in view of the possible IPO of its new electric car division, Ampere, Renault's shares have risen by 3.8%.
The French firm's ambitious division aims to produce around 1 million electric vehicles for the Renault brand by 2031.