Following the announcements of incursion into the electric vehicle production market of technology brands not involved in the business a few years ago, such as Huawei, Xiaomi and Apple, Sony was not left behind and is working on a major project to venture into an innovation, which not only has the latest generation equipment, but is also capable of reducing emissions and offering great contributions against pollution.
In this context, Sony announced at the Consumer Electronics Show (CES), an electronics fair held in Las Vegas, United States, the creation of "Sony Mobility", a division dedicated exclusively to the mobility area.
Sony's CEO, Kenichiro Yoshida, said that the organization is well positioned as a creative entertainment company to redefine mobility, so it will seek to continue adding new value in other fields.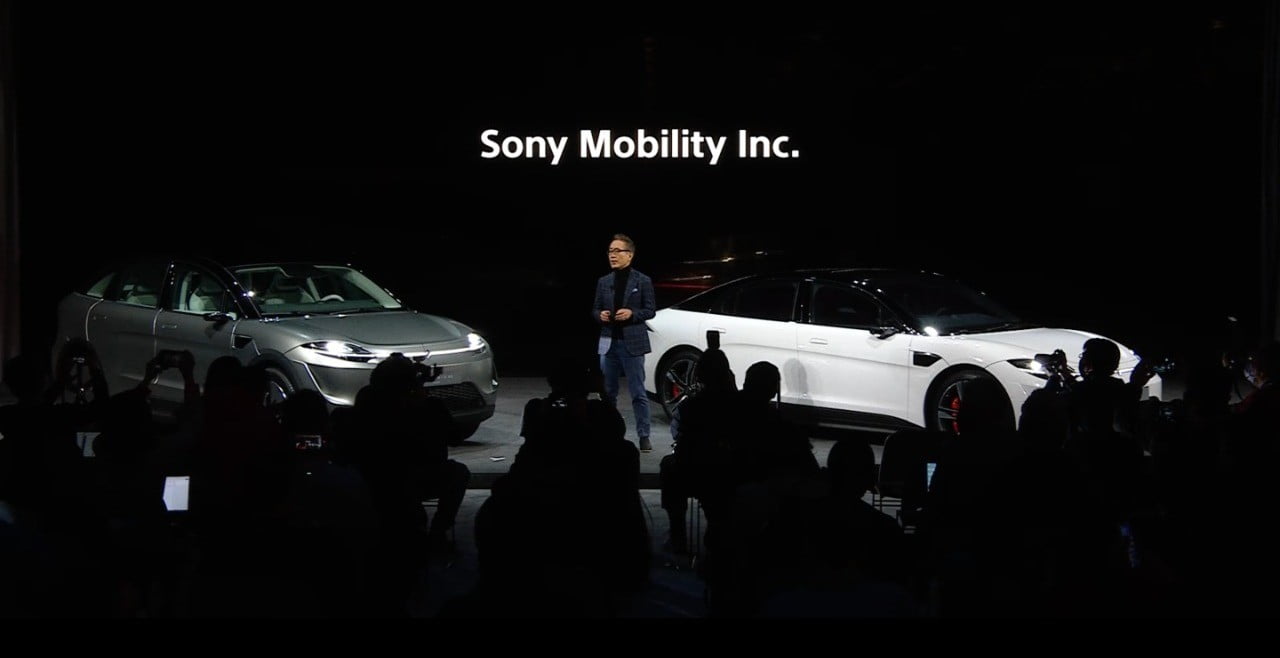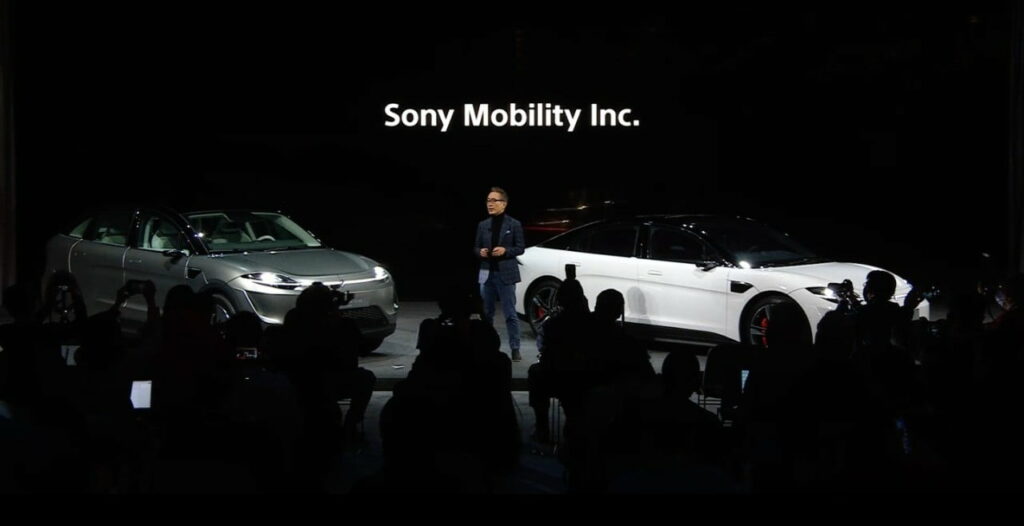 "The excitement generated after Sony showed off the first prototype two years ago encouraged us to further consider how we can bring creativity and technology to change the experience of getting around," Yoshida explained.
As highlighted by the company, the new department will aim to "make the best use of artificial intelligence (AI) and robotics technologies; contribute to helping realize a world where everyone can live in harmony with robots on a daily basis; fill people with excitement; and contribute to society."
Vehicle on Doorstep
At CES 2020, the tech giant was already giving glimpses of its bet on the future by unveiling the Vision-S, an EV concept equipped with 33 sensors to boost safety and autonomous driving features.
In the midst of the announcement of its new mobility project for 2022, Sony introduced the Vision-S 02, an electric vehicle prototype using the same EV/cloud platform as the Vision-S 01, which is already being tested on public roads in Europe.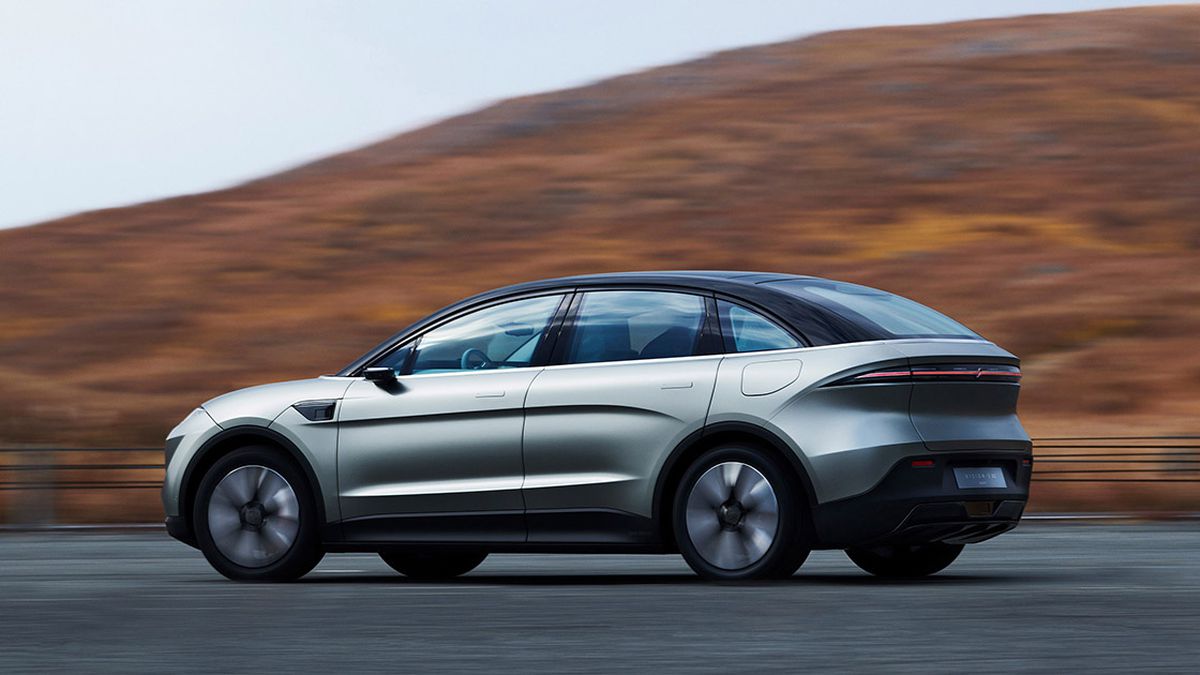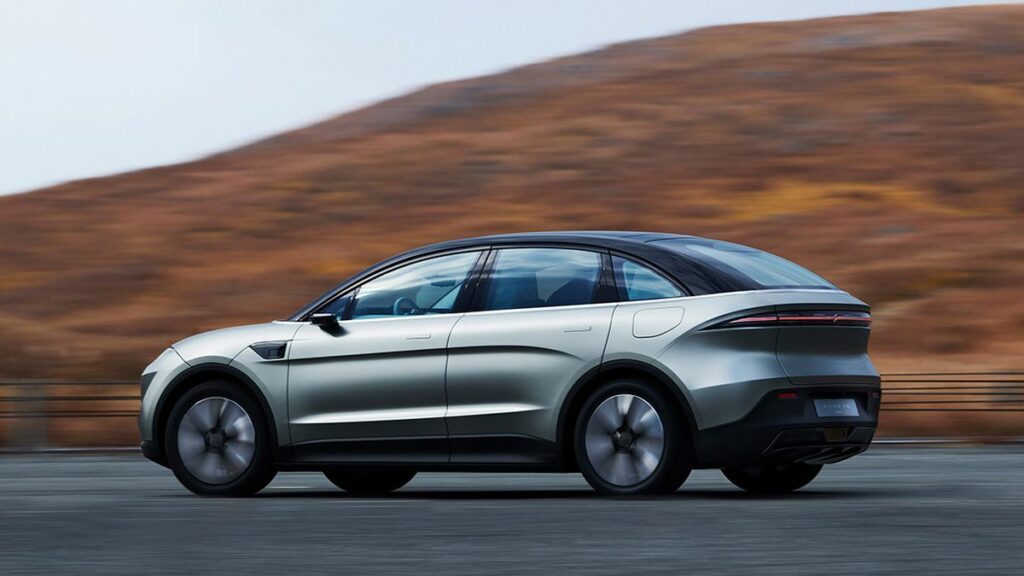 Precisely in the old continent, the Japanese company is working on launching level 2+ Advanced Driver Assistance Systems (ADAS) on the roads, which means that drivers still need to monitor the vehicle while on autonomous driving.
The Vision S-02, besides adopting the same technologies as its predecessor, incorporates 40 sensors and a large display panel. Also, the SUV can carry an additional row of passengers and connects to the Internet via 5G.
Despite the announcements and the presentation of the electrified car project, there is still much to be said about the details of the strategy, such as cost and autonomy.