Carbon emissions increased 6% on a global scale, which is the highest figure recorded in history, according to data published by the International Energy Agency (IEA).
Polluting carbon dioxide (CO2) emissions reached a new global record in 2021, at 36.3 billion tons, due to the increased use of coal in a global economy recovering from the COVID-19 pandemic.
However, in the face of these generally discouraging numbers, there are companies that in the midst of their operations have achieved significant reductions in greenhouse gas emissions.
One such company is Cabify, a multi-mobility platform for people and objects that offers various alternatives to reduce urban travel in private cars through technology.
Due to its technological advances, it has managed to optimize its routes, avoiding the emission of 1,368 tons of CO2 per year. To achieve this goal, they have invested 38 million euros in R+D+i in recent years.
Cabify is also working to reduce the CO2 emissions index (g CO2/km) of passenger journeys and parcel deliveries. In 2021, this index decreased from 128 to 121 in Latin America, figures below the international average.
The technological innovations developed by the company currently mean savings of an average of one million kilometers per month traveled without passengers.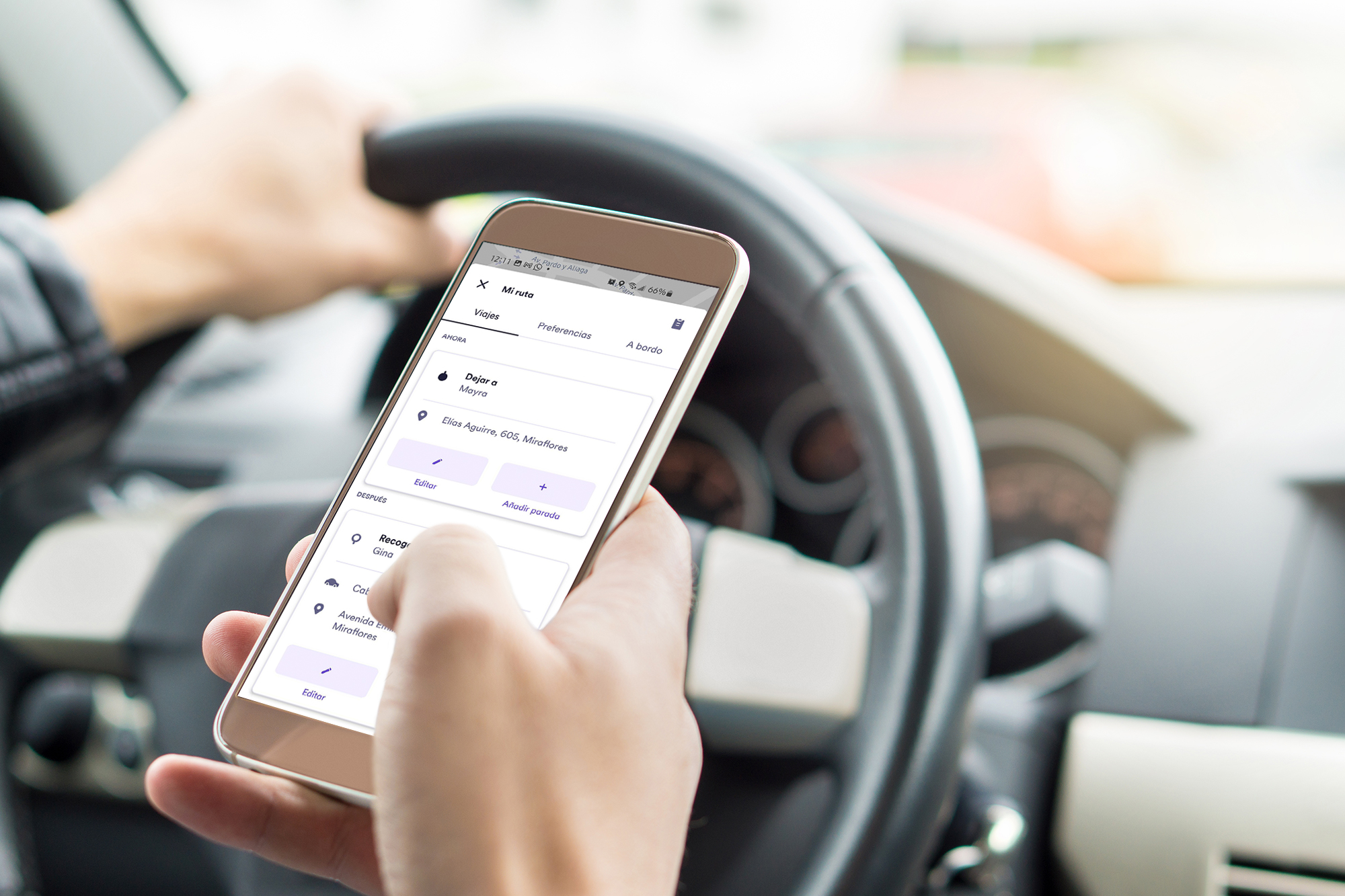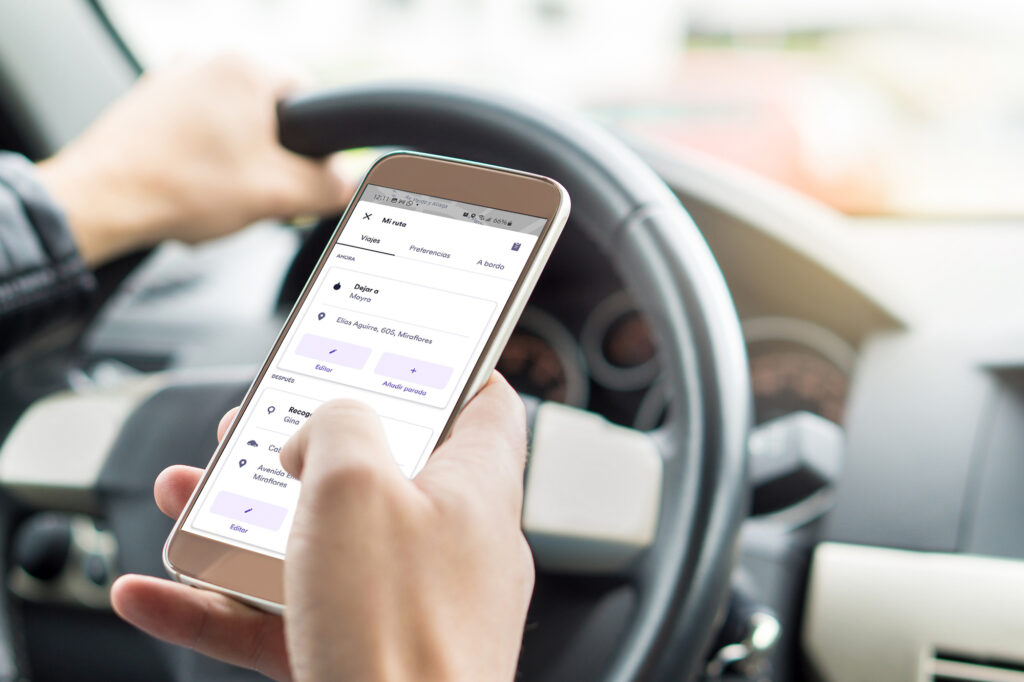 One of these technological developments is "hot hire", which makes it possible to travel as few kilometers as possible without passengers, since when a driver is nearing the end of a trip, he is offered a new trip request near that location, increasing environmental efficiency and profitability in his mobility.
Many of these innovations are based on data analysis and artificial intelligence. This presents an interdisciplinary field that allows informing driver users collaborating with Cabify of passengers' travel expectations through a predictive model of demand, provides them with the most efficient location to obtain a reliable journey and travel times based on real estimates.
More Efficient Mobility
Another initiative announced by Cabify in its goal to make a significant contribution to climate change mitigation is #YaQueVas, a campaign to disseminate and highlight the importance of efficient and sustainable mobility.
In addition, since 2018, the platform invests in different GHG emissions offsetting projects in several of the countries where it operates. "Technology is our main focus in terms of sustainability. In this sense, we not only work with data analysis to make journeys more efficient and less polluting," said Carlos Herrera, Chief Technology Officer at Cabify.
"Thanks to innovation, we are able to design more profitable routes for our driver-users. For example, our app shows them the areas with the highest volume of passengers requesting to ride Cabify, so that the chances of making a ride are higher," he added.
For Herrera, technology has also made it possible to develop a tool to alert driver-partners of possible errors in the location of their device, letting them know that this circumstance can block the delivery of ride requests to avoid unnecessarily long pickups due to the geolocation of vehicles.