Last March, a law was passed in the United States to eliminate the requirement for manufacturers of autonomous vehicles to include steering wheels or brake pedals, a clear endorsement of these new technologies.
The regulation has encouraged companies to carry out their operations with this type of cars in order to improve their economic activities. In this sense, Nuro, a company specialized in autonomous vehicles, partnered with Uber to use the models to deliver food in North America.
In an official statement, the companies detailed that through the alliance, Uber Eats consumers will be able to order meals and products delivered by Nuro's autonomous delivery vehicles without passengers, which circulate on public roads and are specifically designed to transport food and other products.
The partnership operations with deliveries in Houston, Texas and Mountain View. Uber and Nuro are also expected to expand service to the Bay Area metro area.
Read also: Bosch Launches Innovations to Pave the Way to Carbon Neutrality in Transportation
Efficient Service
Uber and Nuro executives highlighted the fast-growing potential for autonomous last-mile delivery of food and other products and opens up parcel technology to Uber Eats merchants/restaurants of all sizes. In addition, the merger serves as an opportunity to support local businesses and strengthen commerce.
Notably, Uber Eats provides instant access to local merchants, helping people around the world discover food establishments, alcoholic beverages and more at the touch of a button.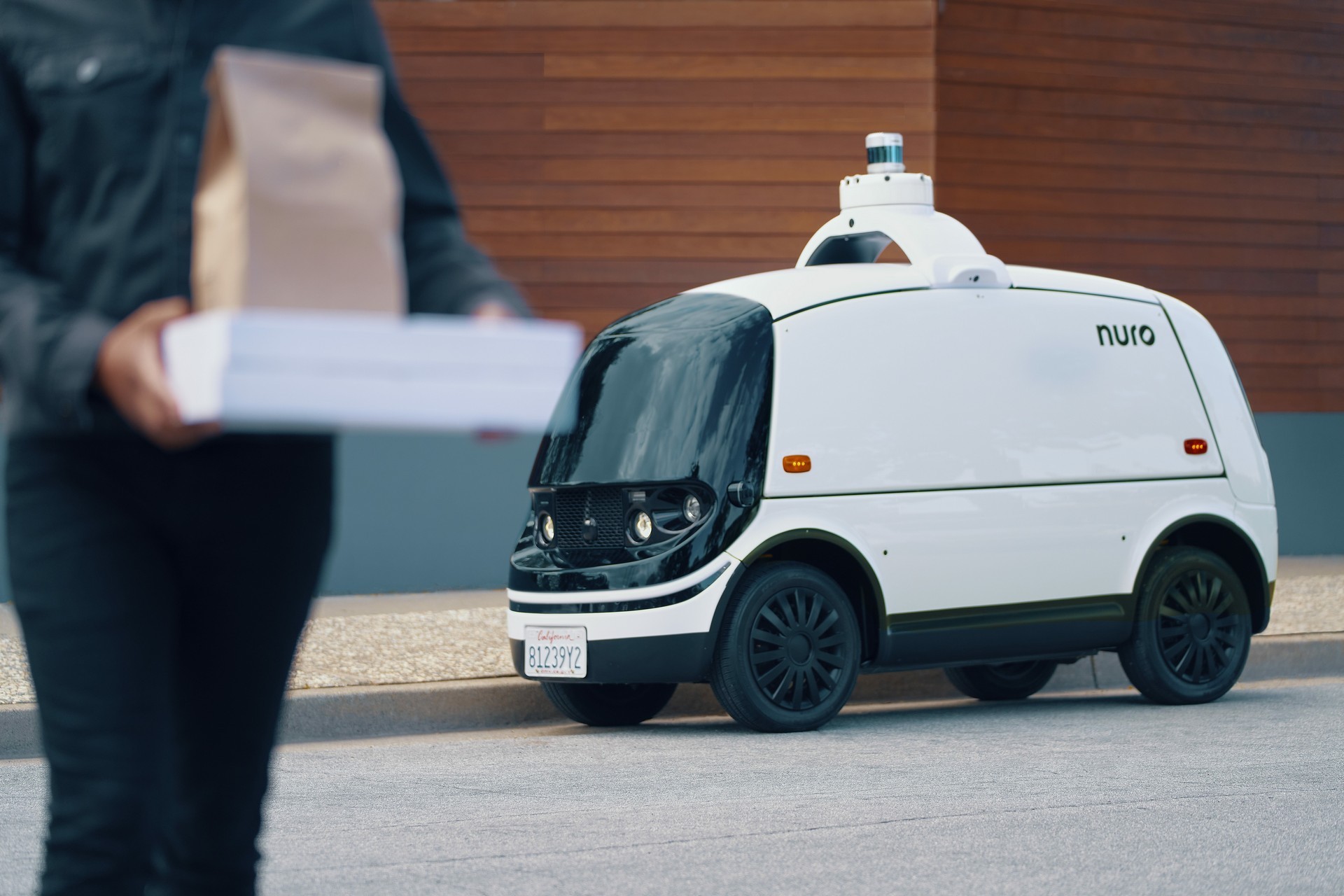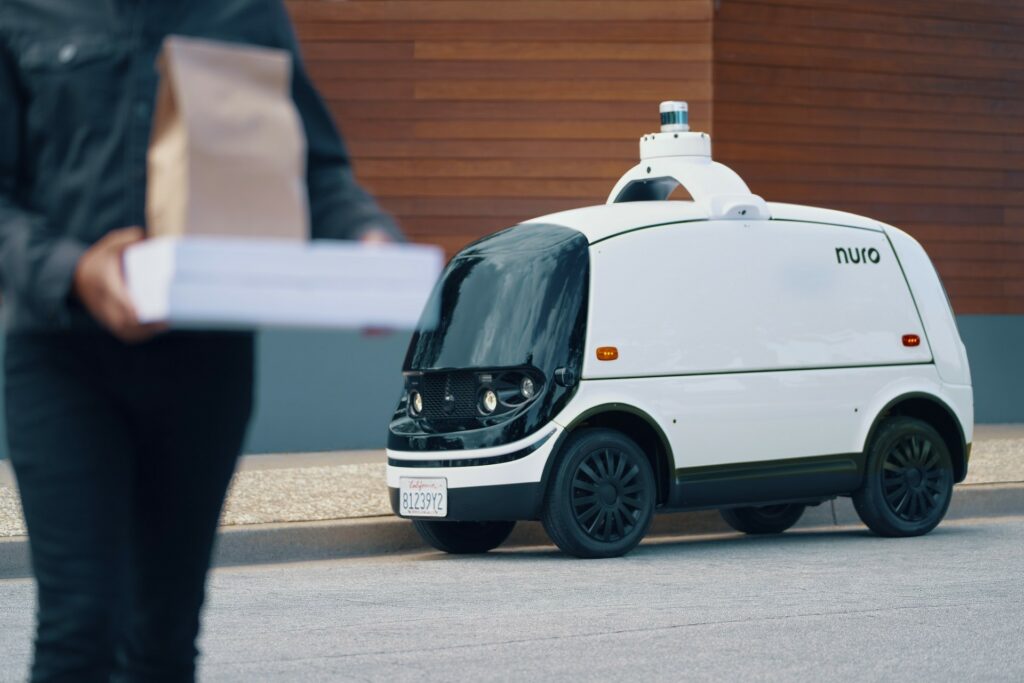 Uber's Global Head of Autonomous Mobility and Delivery, Noah Zych, noted that both companies share a vision where technology can make everyday life a little easier.
"Nuro's distinctive autonomous vehicles are a great match for the Uber platform, and this partnership will bring a compelling combination of innovation along with the convenience, affordability and reliability our customers and merchants expect," he added.
For his part, Nuro's Partnerships Director, Cosimo Leipold highlighted that the alliance represents a further step in their vision to work with the world's leading brands to make autonomous delivery a seamless experience."
He added that with Uber's range of unique autonomous delivery vehicles and large scale and reach, it will enable expanded food delivery options.
The pact between the two organizations will run for 10 years.
Nuro's Journey
Nuro was the first company to achieve fully autonomous vehicle operations in Arizona, California and Texas. It is also a pioneer in obtaining an autonomous deployment permit from the California DMV.
Nuro's delivery cars are built with the safety of other road users in mind. They can help reduce emissions from automobile travel and other traditional delivery options that use gasoline-powered vehicles, creating cleaner air and better public health outcomes.