Until recently belonging to the prestigious Continental AG Group, which has more than 150 years of history, gives Vitesco Technologies the endorsement of being one of the benchmarks in today's market for driving technologies in the field of sustainable mobility.
The innovation power allows the company to be a benchmark as an automotive supplier of transmission and powertrain, with the aim of accelerating the transition to a clean future.
In this sense, Vitesco participated at the "Latam Mobility: Mexico 2022", a meeting that brought together representatives from the public and private sectors to present their perspectives on sustainable mobility in the region.
Antonio Rodríguez, Mexico Head of Vitesco Technologies, was the organization's representative at the event, which took place at the World Trade Center in Mexico City to detail the company's achievements and upcoming projects.
Read also: VEMO Highlights Companies' Key Role in Driving Changes Towards Sustainable Mobility in Mexico
Vitesco Milestones
After becoming independent from Grupo Continental in September 2021, Vitesco has achieved important goals within the framework of its operations. According to Rodríguez, one of the company's focuses is to explore new technologies with light vehicles, 100% electric or hybrid, to contribute to the planet.
He also pointed out that through its sophisticated platforms, it presents solutions for internal combustion cars with lower fuel consumption.
Other data that stand out in Vitesco's sustainability report are that recycling within its facilities is 93%. Likewise, 90% of suppliers comply with socially responsible standards.
"We have a climate neutrality rate that needs to be improved and we aspire to achieve them with clean energy solutions, solar parks, among others, to mitigate 90% of our emissions," said Rodriguez.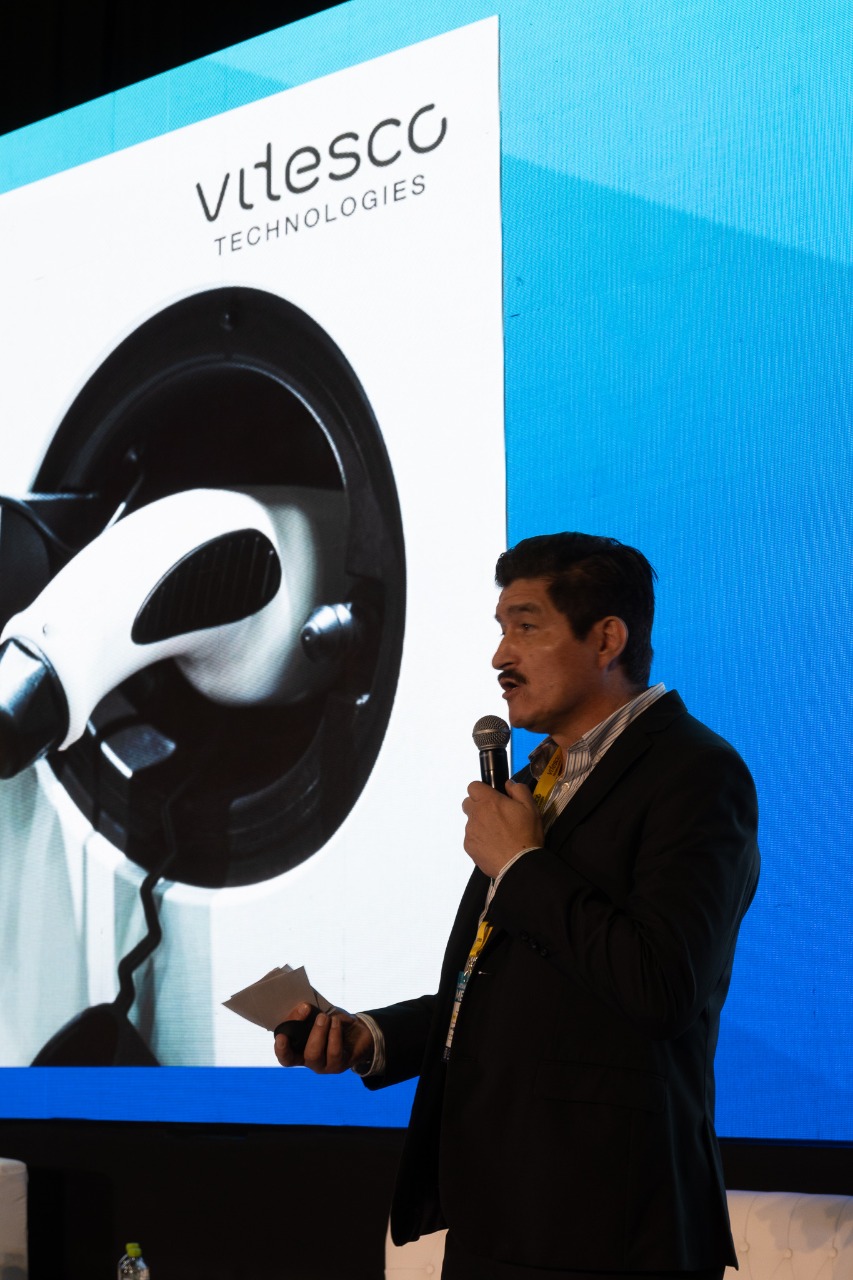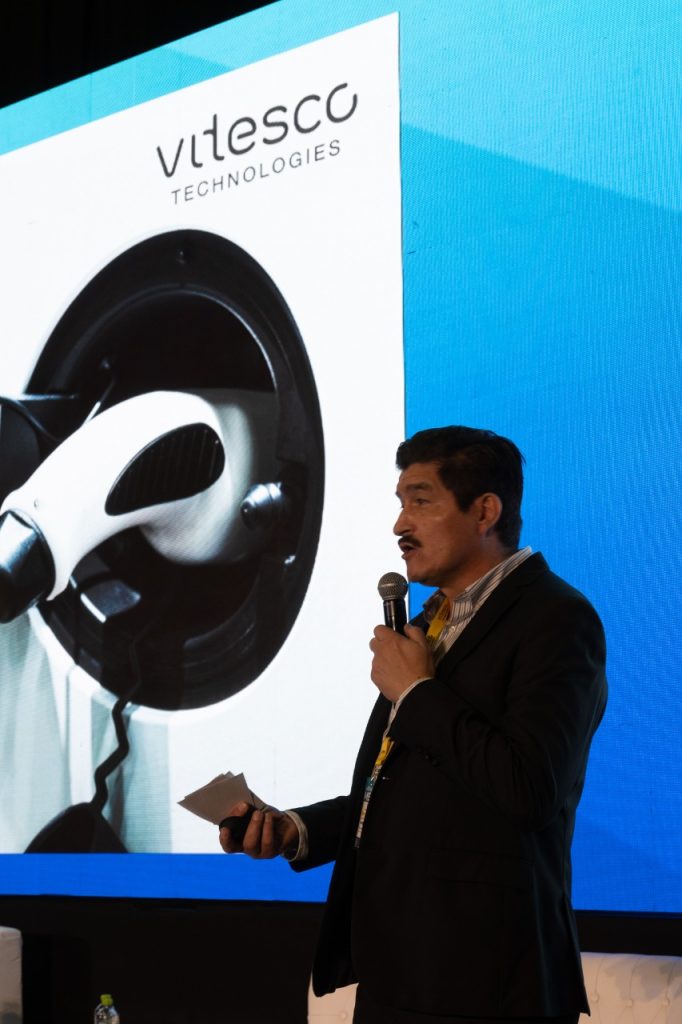 With respect to the workforce, the Vitesco executive said that currently 13% of its executives are women, and they aspire to increase that figure to 50% due to the great results that women achieve in their work.
He pointed out that the accident rate was 1.9 accidents per million hours worked, assuring that human talent represents Vitesco's greatest asset.
"We must be part of the change, we are trying to change things because we only have one planet," concluded Rodríguez.