By 2030, it is estimated that electric vehicles will account for more than 70% of global passenger car production due to the measures being implemented by governments, and the investments being made by technology companies and manufacturers in the industry.
Against this backdrop, Vitesco Technologies stands as one of the main players on a global scale in the promotion of electromobility, through the development of powertrain and battery systems for innovations.
At the renowned Capital Market Day event, the company projected that by 2026 it expects to see its electrification business generate sales of around €5 billion over four years, rising to between €10 billion and €12 billion by 2030.
Read also: Codelco Set Up the Largest Fleet of Electric Buses in the Mining Sector
Strong Demand
During the meeting, Vitesco CFO Werner Volz specified that they expect a large organic increase in electrification, which means an average annual increase of 40 % until 2026.
In the last two half-year periods alone, the company recorded orders worth around €10 billion in the electromobility business. Notably, Vitesco Technologies recently booked a large order in the field of thermal management system from a global customer with a total volume of more than €1 billion.
The thermal management system is used to regulate the optimal temperature range for high-voltage components in battery electric vehicles.
In this regard, the company's CEO, Andreas Wolf assures that an ever-increasing range of electric vehicles will be evident in the coming years. "Most will have Vitesco Technologies components on board: electric axles, battery management systems, inverters and many other products," he said.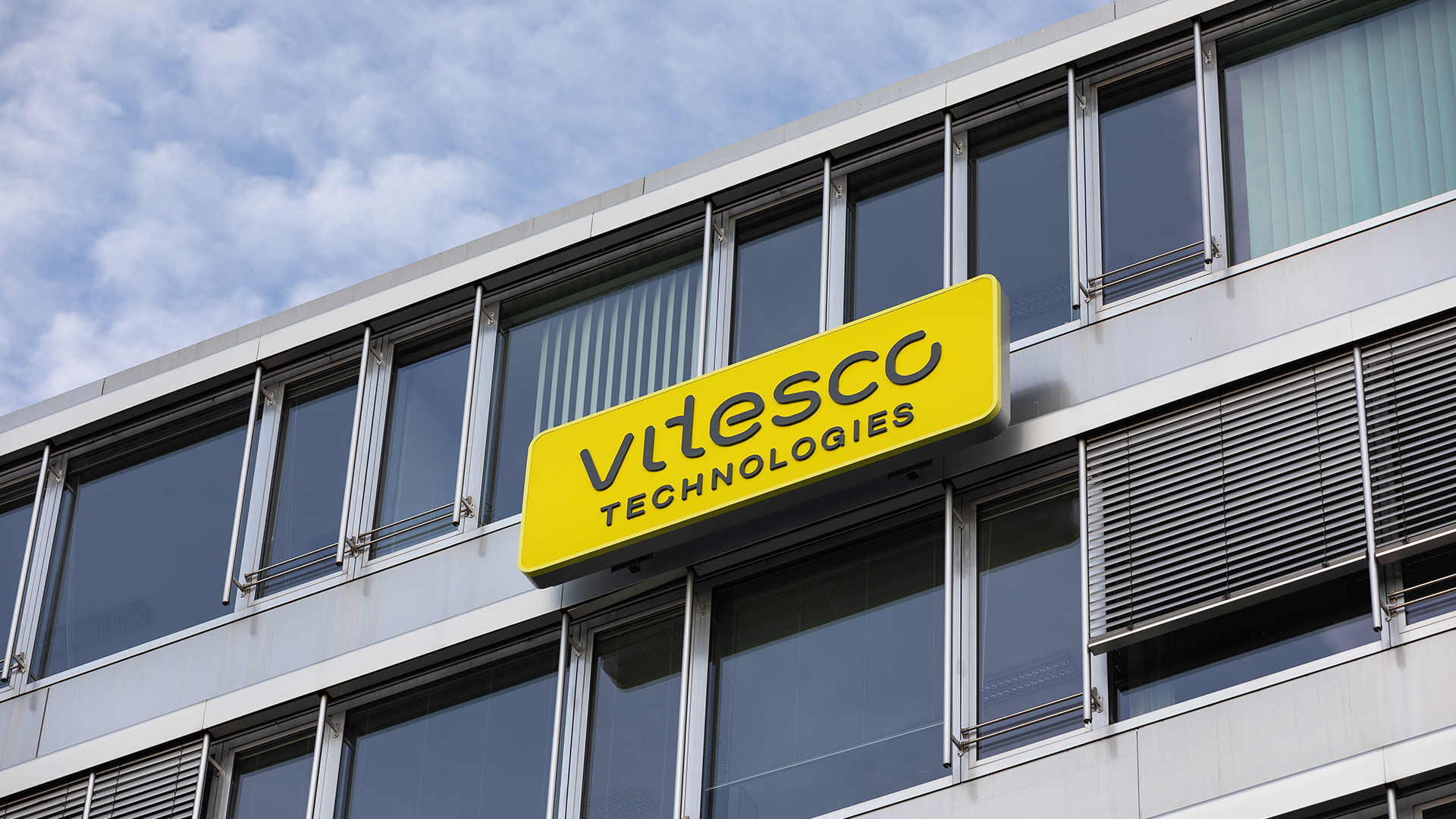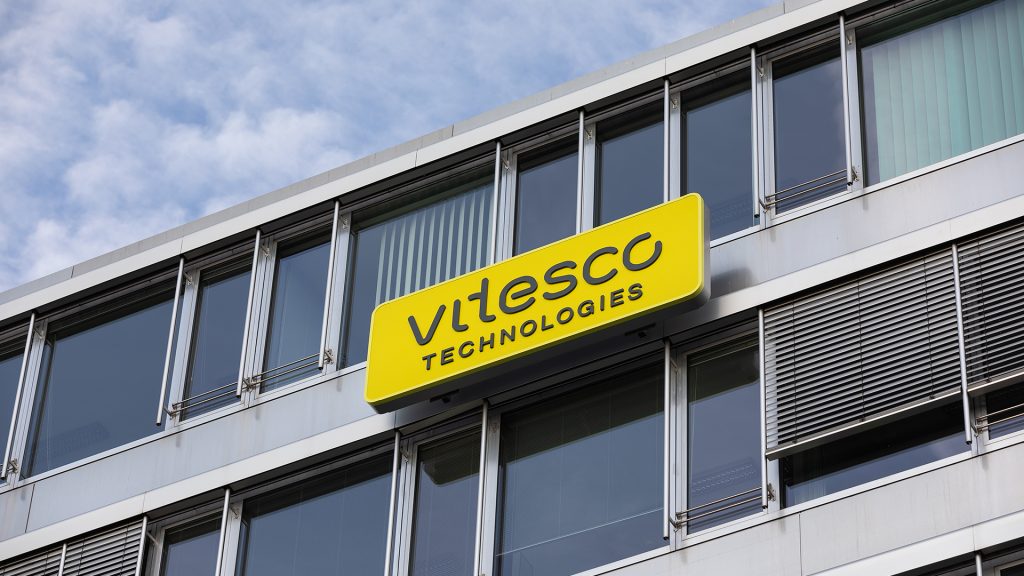 Business Logistics
In the near term, battery electric vehicles are expected to continue to rely on supplier parts, particularly in powertrain technology, with fewer but higher quality components being supplied.
Battery management systems and inverters will be supplied much more frequently by companies such as Vitesco Technologies in the coming years.
According to the company's estimates, the share of production contributed by suppliers for battery management systems is expected to grow by about 10 percentage points to about 65 % by 2030, and the share for inverters will increase from 50 % to about 70 % at that time. For electric motors, the expectation is that even in 2030, around 40 % will still be manufactured by third parties.
Vitesco Technologies has set ambitious targets for its production to be fully carbon neutral by 2030, followed by its entire value chain by 2040 at the latest. The company also helps its customers to achieve their own sustainability goals by presenting technological solutions in electromobility.