The spectacular space of innovation that represents the Automobile show in Barcelona opened its doors for major brands in the automotive industry to present their technological advances.
At the event, Wallbox presented its new public charging solution: Supernova 150. The first generation, 60kW, was launched on the market just over a year ago.
Since then, it has been a success and almost 1,000 units have already been sold worldwide. This new 150kW version can add up to 100 kilometers of range in just 7 minutes.
It is the most efficient super-fast charging solution on the market – in kilowatts per square meter – launched by the company which, after only eight years on the market, has already become one of the world's benchmarks in charging and energy management solutions.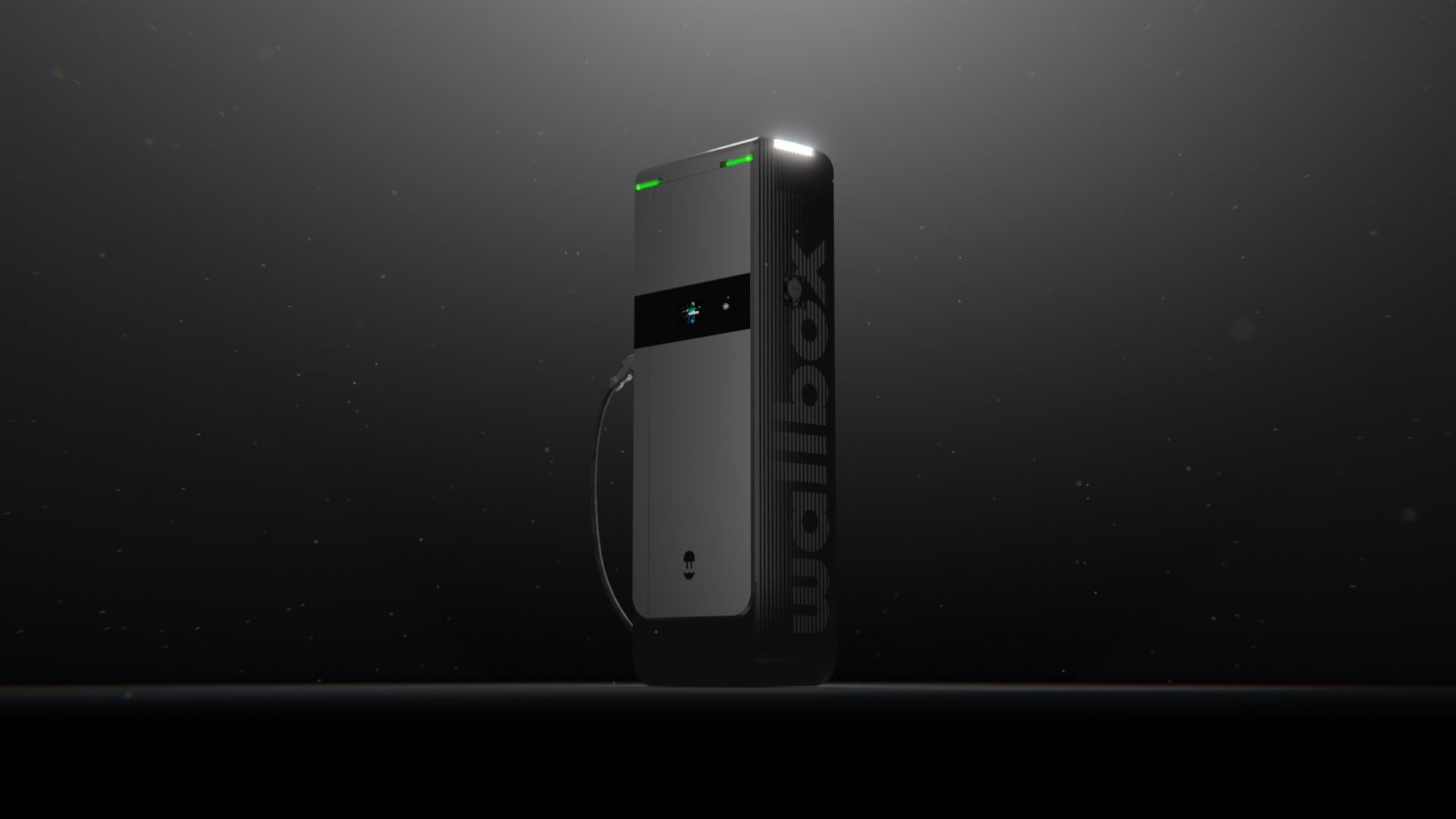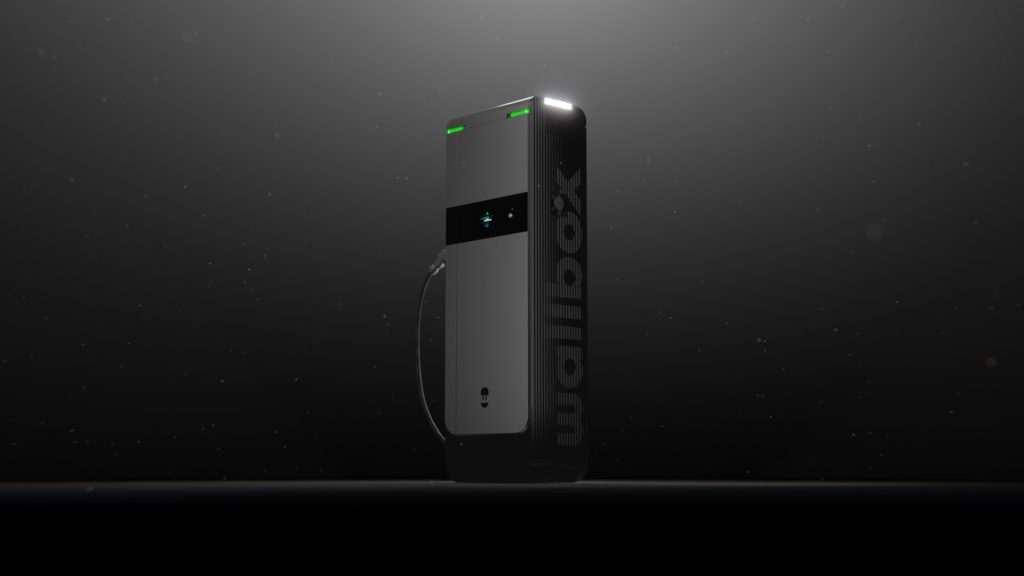 Read also: Enel X Way's Ambitious Charging Plan in America by 2030 Revealed
High-end
Supernova 150 is Wallbox's most innovative fast charging solution, focused on customer needs and capable of adding 100 kilometers of autonomy in just seven minutes, making it the most efficient charger in its segment.
The company designed Supernova 150 not only to offer a fast charging solution for public roads and highway charging stations, but also a product that could be compatible with the needs of electric vehicle drivers in parking areas of shopping malls, restaurants or gas stations.
It is also a versatile charger that can charge two electric vehicles at the same time, thanks to a system called Dynamic Power Distribution, which allows a dynamic distribution of power to adjust to the demand of each car.
Supernova 150 will initially leave the factory with two CCS connectors, although later Wallbox will also offer the option for one of them to be CHAdeMO.
Pulsar PRO
Iván Tallón, Wallbox Country Manager for the Iberian market, expressed his satisfaction at presenting the second generation of the charger for public use at Automobile Barcelona, very close to the headquarters.
"It will be a charger that will undoubtedly meet the medium-term needs of electric vehicle drivers. The success of the first version of the Supernova demonstrates that it is an excellent charging solution and will undoubtedly facilitate the adoption of electric vehicles in Spain," he explained.
Among other solutions in its product portfolio for residential, semi-public and public charging, another highlight of Wallbox's stand at the Automobile Barcelona show is Pulsar PRO, the company's latest shared charging solution.
At the end of April the company announced the expansion of its range of chargers for shared spaces with the launch of Pulsar PRO, which will be available in several European countries from July 2023.