One of the keys to massify sustainable mobility is to expand technologies beyond the big cities. Concerns about charging infrastructure and autonomy are the main obstacles to the increased use of electric vehicles.
In this sense, Enel X Way and Volvo Cars Chile inaugurated the first public charger in Pichilemu. The charger was installed in the Espacio W.M Club gymnasium.
Pichilemu is a coastal tourist town southwest of Santiago, in central Chile, which is why this installation is key to boosting electromobility and tourism in the region.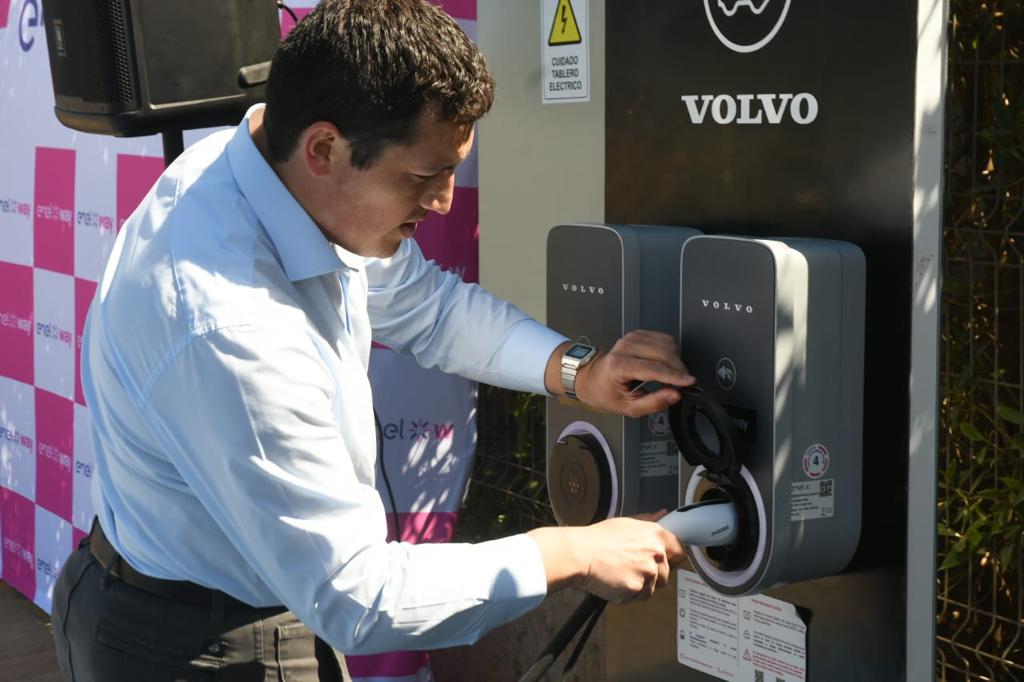 High Innovation
Enel and Volvo detailed in a press release that the charger features JuiceBox technology, which allows monitoring the charge directly or through the JuicePass app available for Android and iPhone.
Each point has two output cables, allowing simultaneous charging to two vehicles. The plug type allows any vehicle to make use of the charger with its public charging cable, regardless of the type of charger the car has.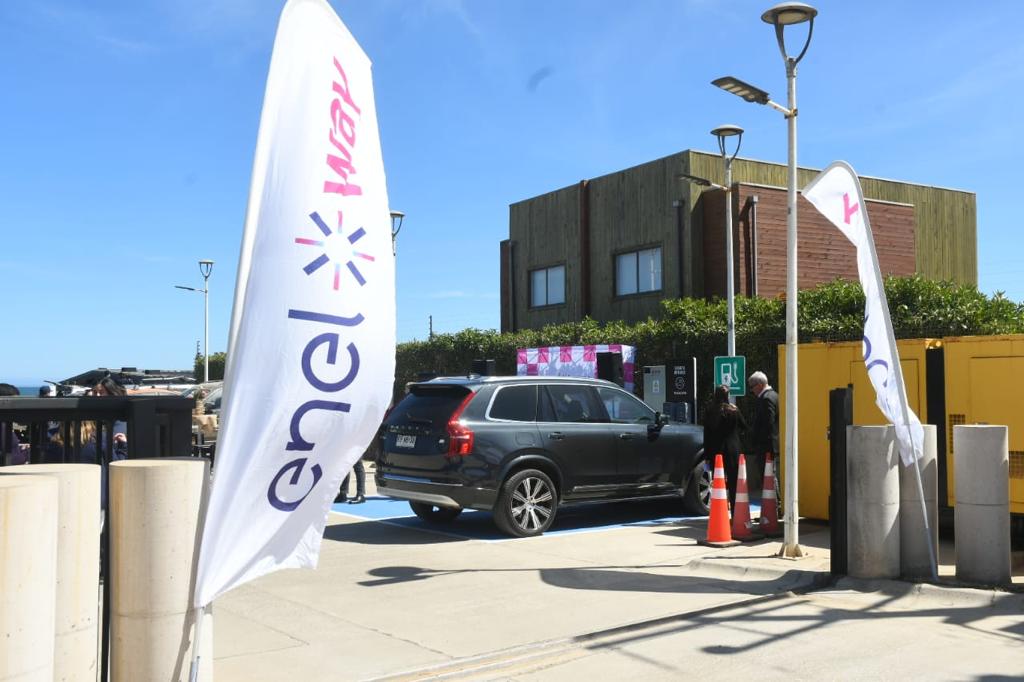 Related content: Pepsi to Receive Tesla Semi Electric Trucks in December
Key Partnerships
The alliance between the two companies seeks to promote electromobility in the country. In addition to the installation in Pichilemu, Volvo Cars Chile and Enel X Way have committed to the installation of 100 charging points for electrified cars in the country (plug-in hybrids and electric cars).
The devices will be located in Volvo dealerships in Santiago and regions, in addition to various public points throughout the country.
Andrés Pizarro, Commercial Manager of Enel X Way Chile, highlighted that alliances such as those with Volvo Cars allow them to expand their network of chargers for public use throughout the country.
"Today we are reaching Pichilemu as part of our route to connect Chile with electric chargers. We are taking concrete steps in accelerating the transition to a more sustainable mobility," he explained.
For his part, Rodrigo Espinoza, Manager of Volvo Cars Chile, expressed his satisfaction at continuing to expand the public charging network together with Enel X Way. He assured that this step will allow them to advance in line with their local electromobility strategy, and the global objective of becoming a 100% electric company by 2030, in addition to continuing to strengthen the links that help us to promote personal, sustainable and safe mobility.
It should be noted that the alliance between Enel X Way and Volvo will also allow the Pichilemu region to better prepare itself to receive those who come to the surfing capital with a view to the 2023 Pan American Games.