Europe has taken a new fundamental step in the framework of its efforts towards decarbonization and energy transition that will contribute to comply with the guidelines established in the Paris Agreement and mitigate the effects of climate change.
In this regard, the European Parliament approved new objectives on sustainable mobility. Among the guidelines are that by 2026 there must be at least one charging station for electric vehicles every 60 km on major roads in the European Union (EU).
The same requirement will apply to trucks and buses, but only on some roads that are part of the trans-European networks (TEN-T) and with more powerful stations. There will be exceptions for outermost regions, islands and roads with very little traffic.
The Parliament also proposes to establish hydrogen refueling stations along major roads in the EU (every 100 km and not every 150 km, as proposed by the Commission) and to do so in 2028, three years ahead of schedule.
Read also: VEMO Highlights Companies' Key Role in Driving Changes Towards Sustainable Mobility in Mexico
Key Objectives
Member States of the European bloc will have until 2024 to submit their plans and achieve targets such as Easy Charging where alternative refueling stations should be accessible to all vehicle brands and should be easy to pay for.
Pricing will have indicators per kWh or per kg and MEPs also want data on alternative fuels to be centralized by 2027, in order to provide information about availability, waiting times and prices at different stations across Europe.
Another target concerns Sustainable Marine Fuels, an area where the Parliament seeks to reduce greenhouse gas (GHG) emissions from ships by 2% from 2025, 20% by 2035 and 80% by 2050 compared to the 2020 level.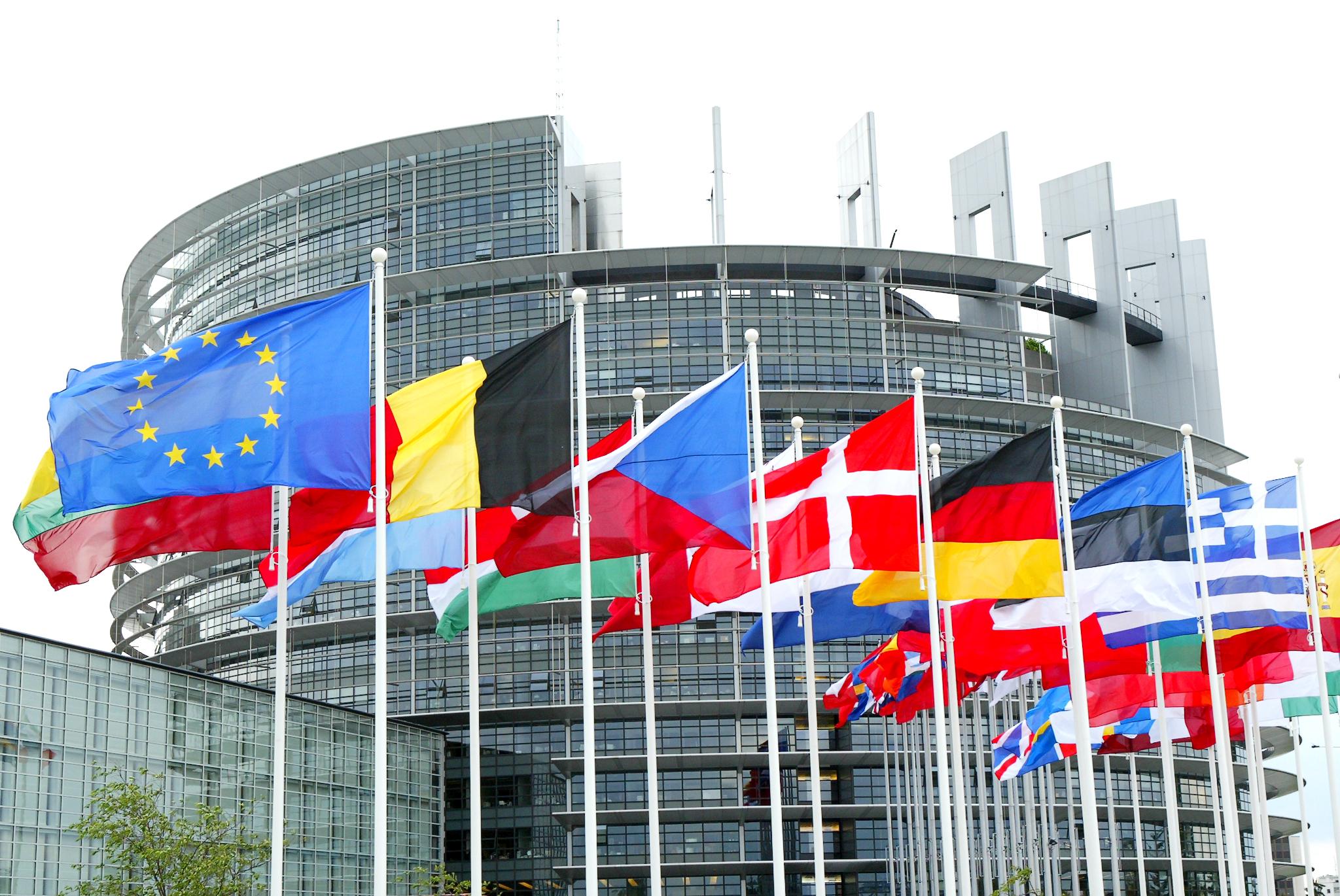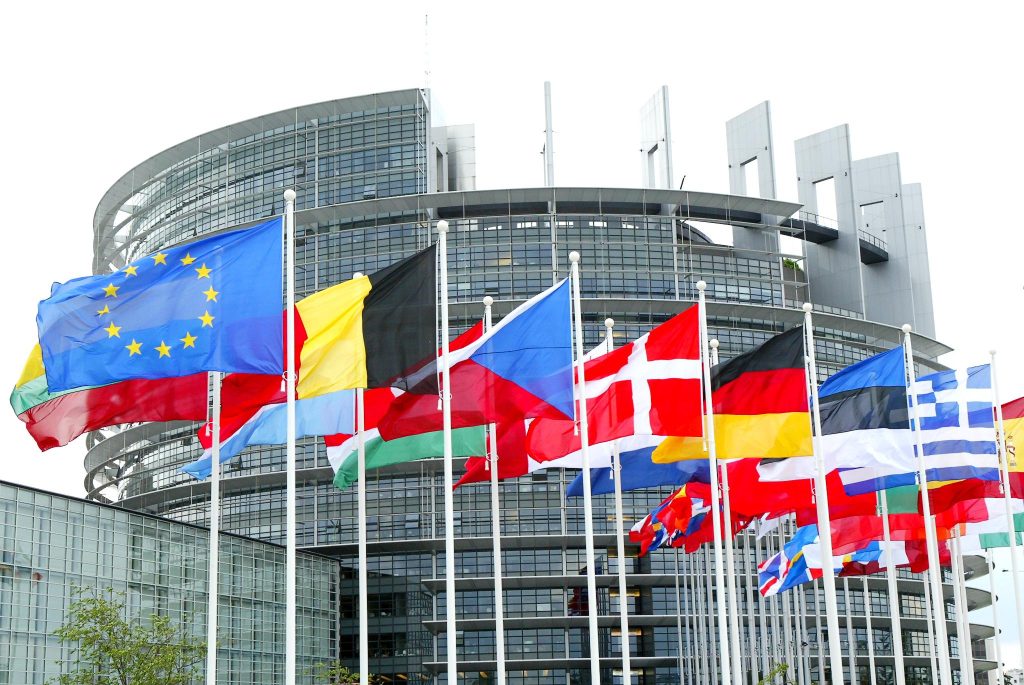 In addition, MEPs want 2% of fuels to be renewable and for container and passenger ships to use shore-side electricity supply when berthed in major EU ports from 2030.
The measures will significantly reduce air pollution in ports. The plenary also supported the introduction of penalties to ensure compliance. The revenue generated should be earmarked for the Oceans Fund and contribute to decarbonization of the maritime sector, energy efficiency and zero-emission propulsion technologies.
Distribution of scrutinies
The European Parliament approved the guidelines by voting on a directive with 485 votes in favor, 65 against and 80 abstentions in the case of alternative fuels, while the one focused on sustainable marine fuels has gone ahead with 451 votes in favor, 137 against and 54 abstentions.
The parliamentary body is now ready to start negotiations with the Member States on the final formulation of both legislative texts.