The last mile traveled represents the finish line of a mobility chain that has to go through different phases to reach the destination. During the COVID-19 pandemic, ecommerce grew at an accelerated rate and projections indicate that the increase.
The high demand for ecommerce and the need for efficient mobility represent great challenges for companies and governments that focus on travel solutions and services.
In this regard, during the "Latam Mobility: Mexico 2022", a meeting that brought together the public and private sectors to offer perspectives on sustainable mobility, the panel "Intelligent, safe and emission-free last-mile mobility" was presented.
The forum was attended by Javier Amozurrutia, Founder of Maz Mobi; Pedro Manuel Lichtle Fragoso, Corporate Director of Strategic Planning of the Mexican Postal Service; Alejandro García, Strategy Director of ElectroBike and Pablo David Alvéstegui, Executive Director of AllRide Mexico.
Maz Mobi and Vehicle Leverage
Amozurrutia pointed out at the Latam Mobility forum that the vast majority of people do not use their cars properly, which represents great losses of money and efficiency when moving around.
He stressed that Maz Mobi, as a vehicle-as-a-service platform, focuses its efforts on promoting shared mobility as a first step towards sustainability.
Through partnerships, the company specializes in promoting the transition to electric mobility, which they only see as possible by working together with the public and private sectors.
With the slogan "Freedom is Mobility", Maz Mobi strengthens its commitment to the mobility of the future.
Related content: Vitesco Highlights Sustainability Milestones in Operations at the "Latam Mobility: Mexico 2022"
Emissions Reduction at the Mexican Postal Service
From the public sector, Pedro Lichtle, Corporate Director of Strategic Planning of the Mexican Postal Service, stressed that the great challenge is to reduce emissions in the midst of its operation, taking into account that the company's carbon footprint is in gasoline mobility.
"We are working to make decisions and strategic alliances with platforms and suppliers to boost sustainable mobility and reduce delivery times," she said.
It is worth noting that the Mexican Postal Service is the only network that reaches the entire country with 7,000 points, 1,500 offices, connection with 191 countries and more than 80 air routes.
Fragoso pointed out that Latin America emits 8% of the world's carbon footprint, so the challenges are greater due to the high demand and demographic factors.
"The big challenge is sustainability in accordance with the Sustainable Development Goals. We want to change 50% of our fleet to electric in order to be more productive, reduce time, operational efficiency and improve service quality," he concluded.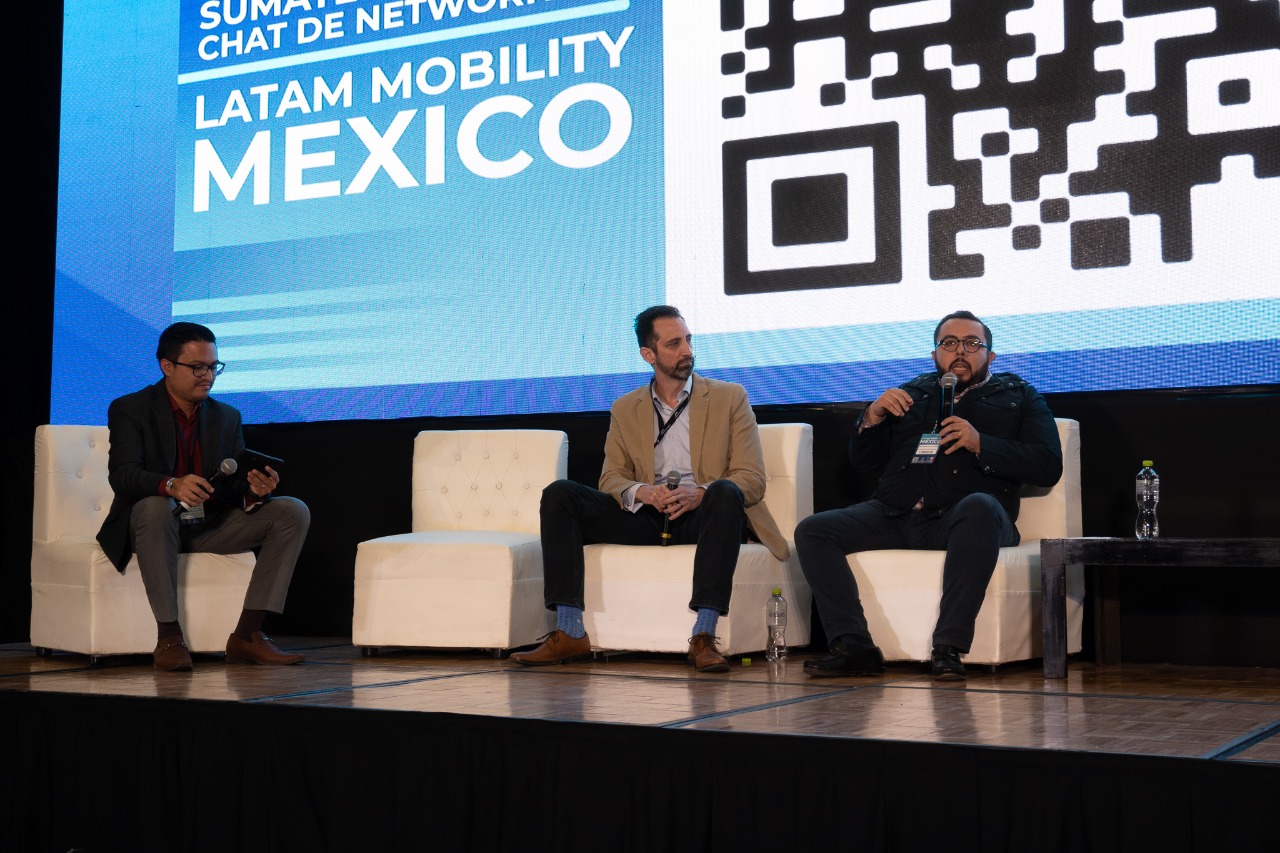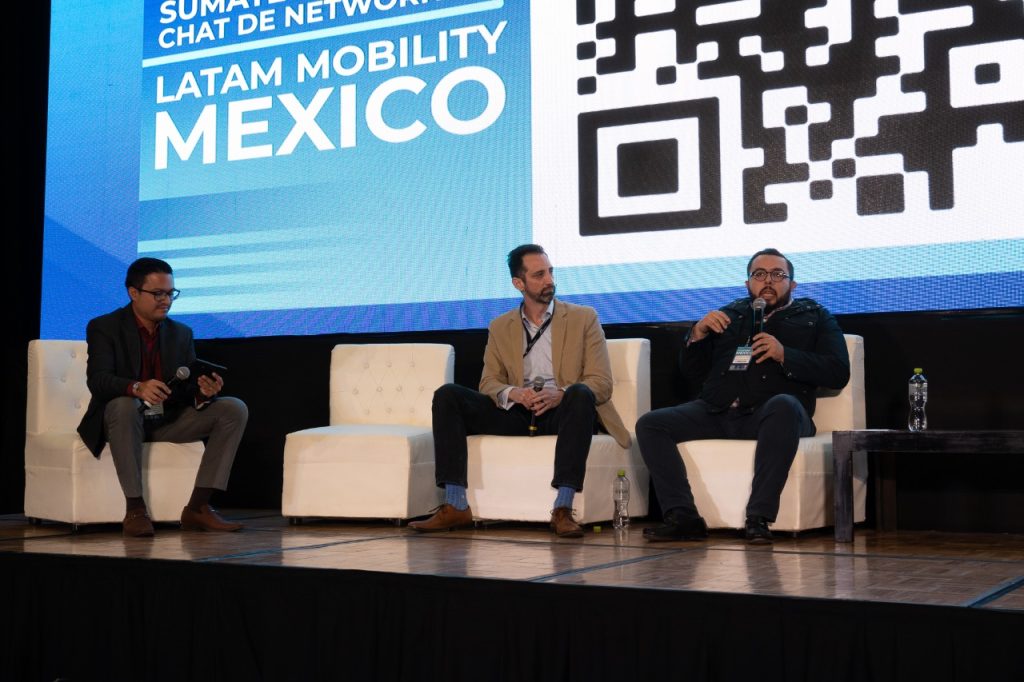 Electrobike and the Micromobility Impact
The use of light vehicles also increased considerably during the pandemic. In search of biosafety, citizens saw bicycles as an option for reliable transportation and delivery companies took up this alternative.
In the midst of this scenario, Alejandro García, Strategy Director of ElectroBike, pointed out that the number of hours lost due to traffic in the city exposed the need to look for different solutions to move around in a sustainable way and that is where the electric bicycle emerges as a more efficient means of last mile travel.
He explained that the company covers different market segments with great receptivity from customers who have seen the importance of the last mile. He emphasized that they have a broad portfolio of corporate clients for whom they present solutions adapted to their needs.
He pointed out that coordination between actors, investment and paradigm shifts to move from a passive to an active form represent major challenges to drive the transition. "The goal is to have fast, safe and efficient mobility," he said.
AllRide and Transport Integration
For Pablo Alvéstegui, CEO of AllRide Mexico, the key to optimizing mobility is to present comprehensive solutions and that is where they focus their efforts.
"We have different applications to see routes and availability, tools for drivers to provide data in real time, so that each organization has information for better, safer and more sustainable mobility," he explained.
Alvéstegui believes that electrifying vehicles alone is not enough, but that other alternatives such as shared mobility must come together. He assured that government collaboration with the implementation of safe corridors, bicycle infrastructure, the contribution of companies and collaboration between organizations are key factors for efficiency in the last mile.
He concluded that the great challenge is that these initiatives do not remain in the big cities and can be scaled to all regions through comprehensive solutions.