Following the 2nd Annual Mexico-US High Level Economic Dialogue Meeting, in which both countries agreed on an investment of more than 50 billion dollars for the production of semiconductors, the automotive industry welcomed the implementation of these initiatives to promote electric mobility.
The Mexican Automotive Industry Association (AMIA) applauded the agreements reached between Mexico and the United States, but emphasized that the collaboration of the federal government is required for the implementation of the necessary public policies to massify new technologies.
Through an official statement, AMIA's President, José Zozaya, highlighted that the work of the plants is evolving towards the adoption of sustainable technologies in order to move towards electrified vehicles, but there are many challenges to be conquered.
The institution highlighted the importance of maintaining close collaboration between government and industry for the development and implementation of strategies that promote the transition to electrification of the vehicle fleet in Mexico.
"Together we will be able to move more quickly towards the objectives that each party has in our commitment to the welfare and progress of the country," reads the communication.
Related content: United States and Mexico Seal Semiconductor Production Alliance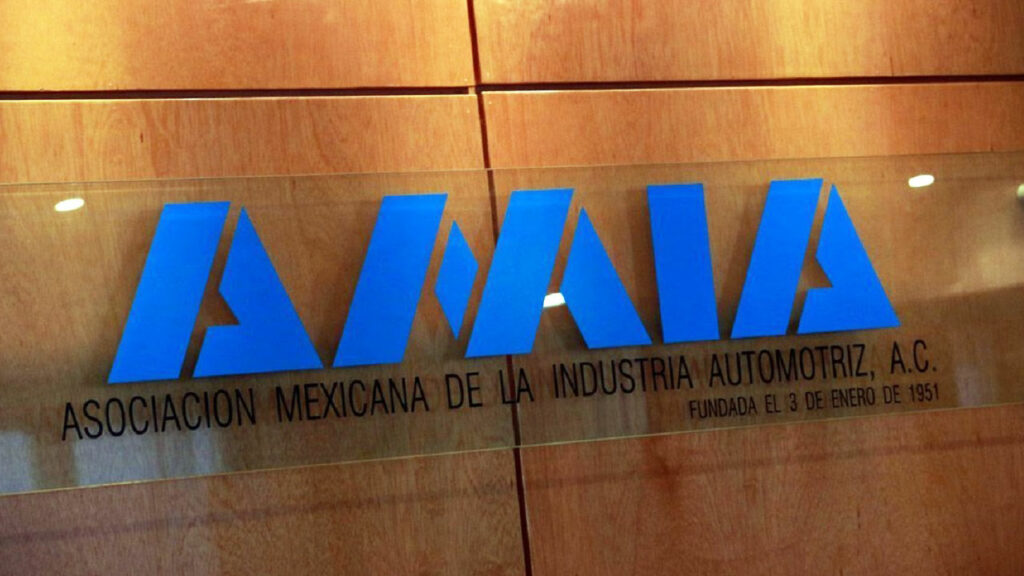 Regional Integration and Investments
For the AMIA, the agreements reached between the United States lay the foundations for strengthening the region in terms of sustainable mobility. "We are pleased that the issues of electromobility, semiconductors and clean energy have been part of the initiatives within the agenda addressed by both governments to address the climate change crisis through joint efforts".
The Mexican automotive industry believes that achieving the consolidation of joint investments that generate a semiconductor production network in the North American region would be of great benefit to the sector and the country.
"This would mean, in addition to a boost to technological innovation, the creation of new jobs that would improve the quality of life of the inhabitants of the region, while making the country more competitive at an international level," the statement added.
The authorities of both nations expressed their willingness to work hard to implement projects in the framework of electric mobility to achieve the commitment that by 2030, 50% of vehicles sold will be electric.
Latam Mobility Lands in Mexico
Along with the important announcements and efforts being made in the area of sustainable mobility in Mexico, on October 11 and 12, "Latam Mobility: Mexico 2022" will take place, a meeting that will bring together leaders from the public and private sectors to exchange ideas on the challenges and opportunities in the region to promote the energy transition.
During the event, topics related to electromobility, sustainability, decarbonization of transportation, use of clean fuels, among others, will be discussed.
If you would like to purchase tickets for the meeting to be held at the World Trade Center in Mexico City, click here.