Taking into account that Mexico City is one of the most densely populated, congested and polluted capitals, authorities have taken action with plans and investments that seek to improve mobility for the benefit of inhabitants and the environment.
Between 2019 and 2022, Mexico City's Chief of Government, Claudia Sheinbaum, has earmarked significant budget for transportation infrastructure projects and maintenance.
Recently, the Mobility Secretary, Andrés Lajous, reported that the current administration invested 3.5 billion pesos in electromobility in the Mexican metropolis.
The resources will allow the purchase of 301 trolleybuses in total; 293 trolleybuses acquired by the Government of Mexico City and eight as part of the real estate development project in the Granadas neighborhood.
Related content: Mexican Automotive Industry Celebrates Agreements with the United States in Favor of Electromobility
Vehicle Features
In addition to their innovative electrified technology, the units are equipped with video surveillance cameras, have universal accessibility for any type of person and sector of the population, and save up to 25% in terms of travel time for users.
It is estimated that up to 350,000 daily users will be able to make use of this transportation system. According to the authorities, the trolleybuses will be arriving in Mexico City from China in the next few weeks, which represents a record delivery time.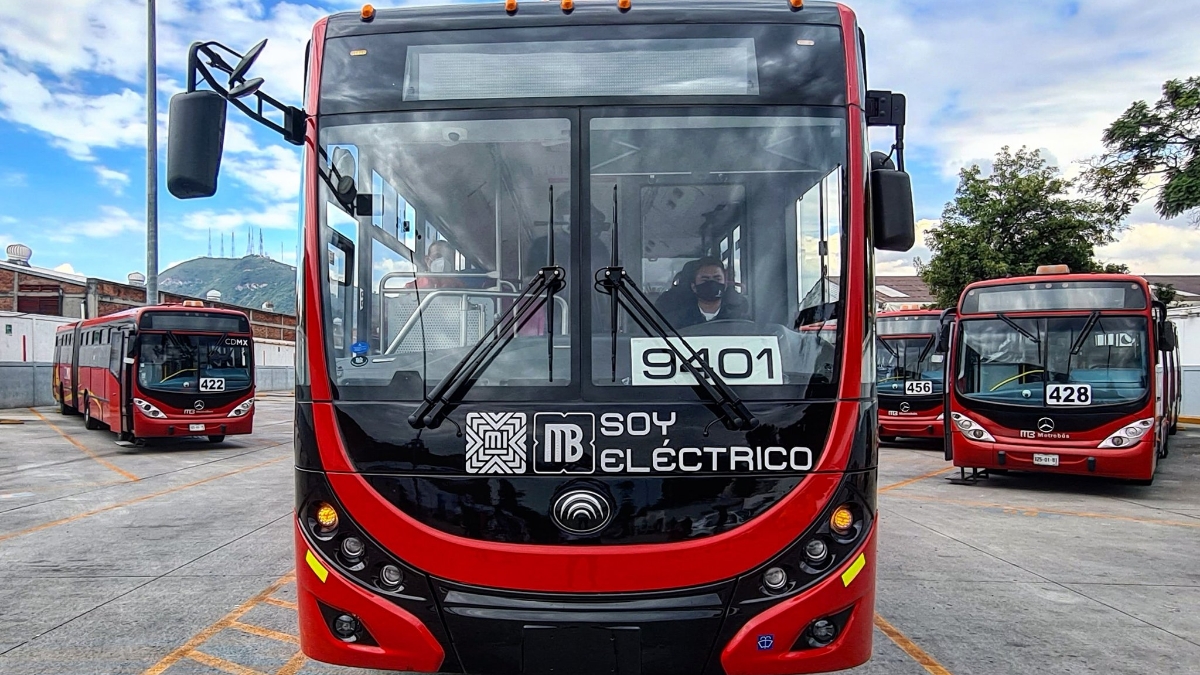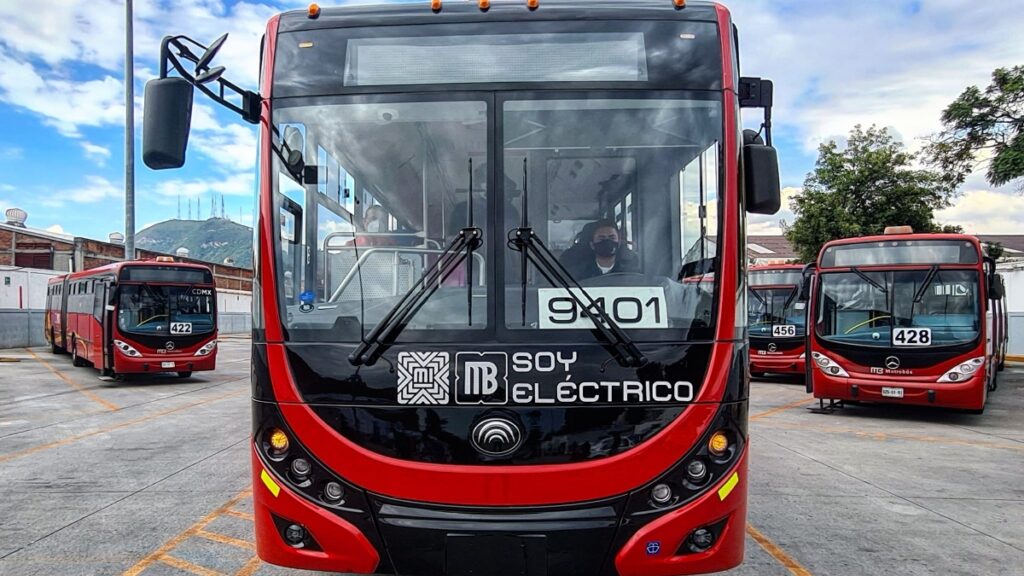 A National Strategy
For Mexican authorities, electromobility is considered a key sector, as described in Mexico City's Integrated Mobility Strategy.
The program to promote these new technologies in transportation has fundamental axes such as the integration of systems, attention to the most needy users, reducing travel times, strengthening non-polluting public transportation and promoting the use of bicycles as a sustainable means of transport linked to the micro-mobility sector.
Major Mobility Meeting
In addition to the great advances in transportation, the Mexican capital will host "Latam Mobility: Mexico 2022", a meeting that brings together the main leaders of the public and private sectors to present plans and exchange ideas in favor of sustainable mobility in the country and the region.
The event will take place on October 12, 2022, where interesting topics related to electromobility, charging infrastructure, incentives from the authorities for the implementation of new technologies, decarbonization of transport, among others, will be discussed.