After successfully bringing its impressive zero-emission car technology to Mexico, Nissan continues to make key moves to boost electromobility on a global scale.
In this regard, the Japanese automaker's subsidiary in Mexico announced the first corporate alliance to deliver Nissan Kicks e-POWER vehicles – the recently launched 100% electric SUV – to a designated group of collaborators of the biopharmaceutical company AstraZeneca.
In this way, the automotive brand strengthens and facilitates the adoption of electromobility as an affordable alternative.
The vehicle is equipped with a unique electric motor system and an electrifying design, which, according to the brand, "will make you live a driving experience like you have never seen before, offering you more excitement and practicality in a vehicle that is electrifying with your life. It will be electrifying with all your plans and will awaken in you the thrill of driving as if you were doing it for the first time as soon as you step on the pedal".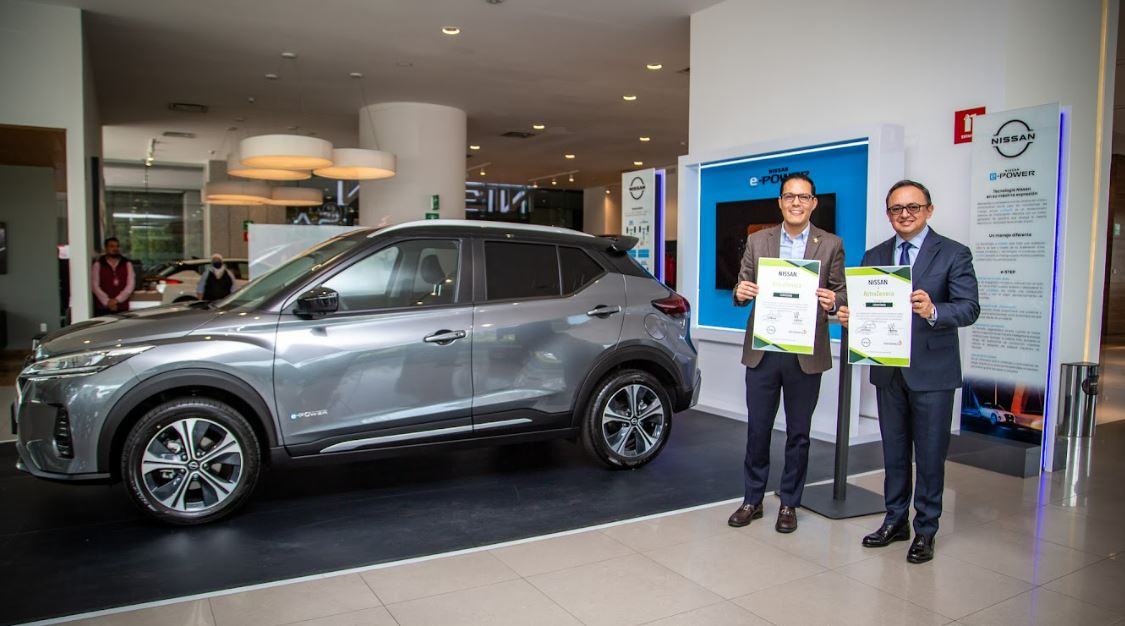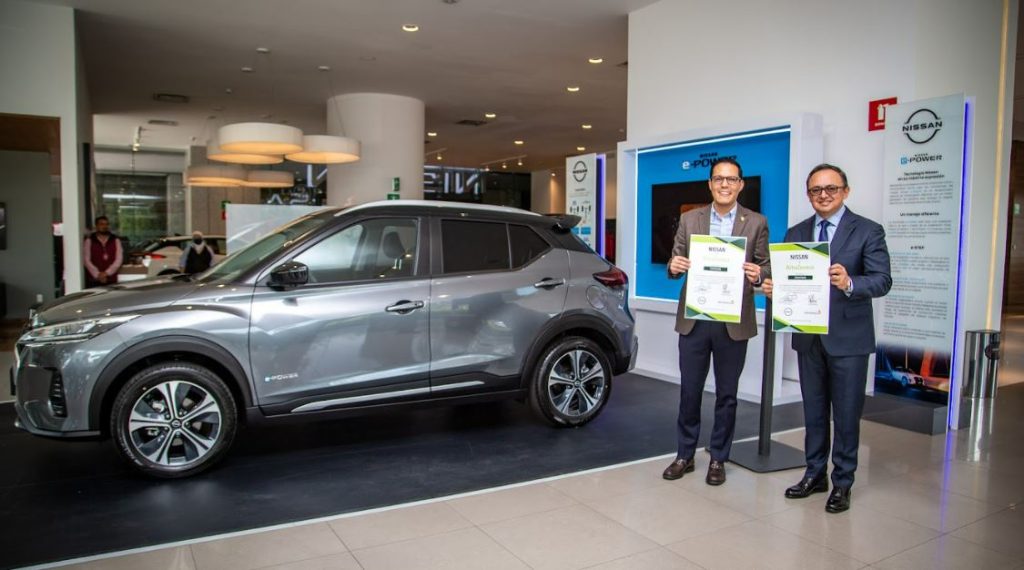 Read also: Bosch Mexico to Produce Components to Boost Vehicle Electrification
A Global Strategy
José Román, President and CEO of Nissan Mexicana and Nissan Importers Business Unit highlighted that this action is a reflection of the commitment to provide products that meet the needs of customers.
"With the launch of Nissan Kicks e-POWER, the market now has an alternative like no other in the country, being a model that provides benefits of an electric vehicle, such as excellent acceleration, driving and greater autonomy," he said.
Nissan, one of the pioneers in introducing electrified engines to the mass market, redefines mobility through Nissan Intelligent Mobility, which seeks to transform the way in which vehicles are driven, driven and integrated into society.

It is worth noting that, along with electric vehicles, Nissan e-POWER motorization represents a key pillar of its electrification strategy of the Japanese automaker, so Nissan reinforces its global plan "Ambition 2030", the long-term vision that brings strategic value by launching 23 new electric models with the goal of reaching 50% by fiscal year 2030.
"It is very pleased to have allies like AstraZeneca to continue taking important steps towards achieving the goals we have globally to implement significant changes in mobility in Mexico, said Gerardo Fernandez, senior sales director of Nissan Mexicana.
He said that integrating a fleet of 40 units of the new Nissan Kicks e-POWER for its executives is the first step to promote electromobility in the country, and a clear sign of innovation and commitment.