Currently, the traffic of motor vehicles that use fossil fuels is the main source of pollution in large cities such as Mexico City, especially of elements such as nitrogen oxides and solid particles, in addition to being a source of noise.
In view of this situation, the governmental sector and private companies are making efforts to promote sustainable mobility in a challenging environment full of opportunities such as the one in the Mexican capital.
In this sense, on October 11 and 12, the "Latam Mobility: Mexico 2022" will take place, a meeting where leaders of cities, corporations and startups will exchange ideas in favor of implementing new efficient and environmentally friendly mobility models.
During the two days of activities to be held at the World Trade Center in Mexico City, specialists and authorities will discuss key topics such as electromobility, clean fuels, charging infrastructure, corporate fleet management, decarbonization of transportation, among others.
Read also: Bogota Organized the First Sustainable Mobility and Technology Fair
Panelists Attending
As decision-makers, public sector representatives play a fundamental role in promoting sustainable mobility. That is why the Latam Mobility forum will start with the panel "Current Outlook and Perspectives for Sustainable Mobility in Mexico", which will be represented by city authorities.
The conference will be attended by Maite Ramos, Managing Director of Alstom Mexico; Diego Monraz, Secretary of Transportation of the State of Jalisco; Laura Ballesteros, Secretary of Sustainable Urban Development of the Government of Monterrey; Ermilo Barrera Novelo, General Director of the State Energy Agency of the State of Puebla; Sergio Zirath Hernandez Villaseñor, General Director of Air Quality – SEDEMA CDMX and Leticia Pineda, Regional Leader for Mexico of ICCT.
The large panel of Latam Mobility is essential to know the realities of each city and present solutions tailored to the context of each metropolis.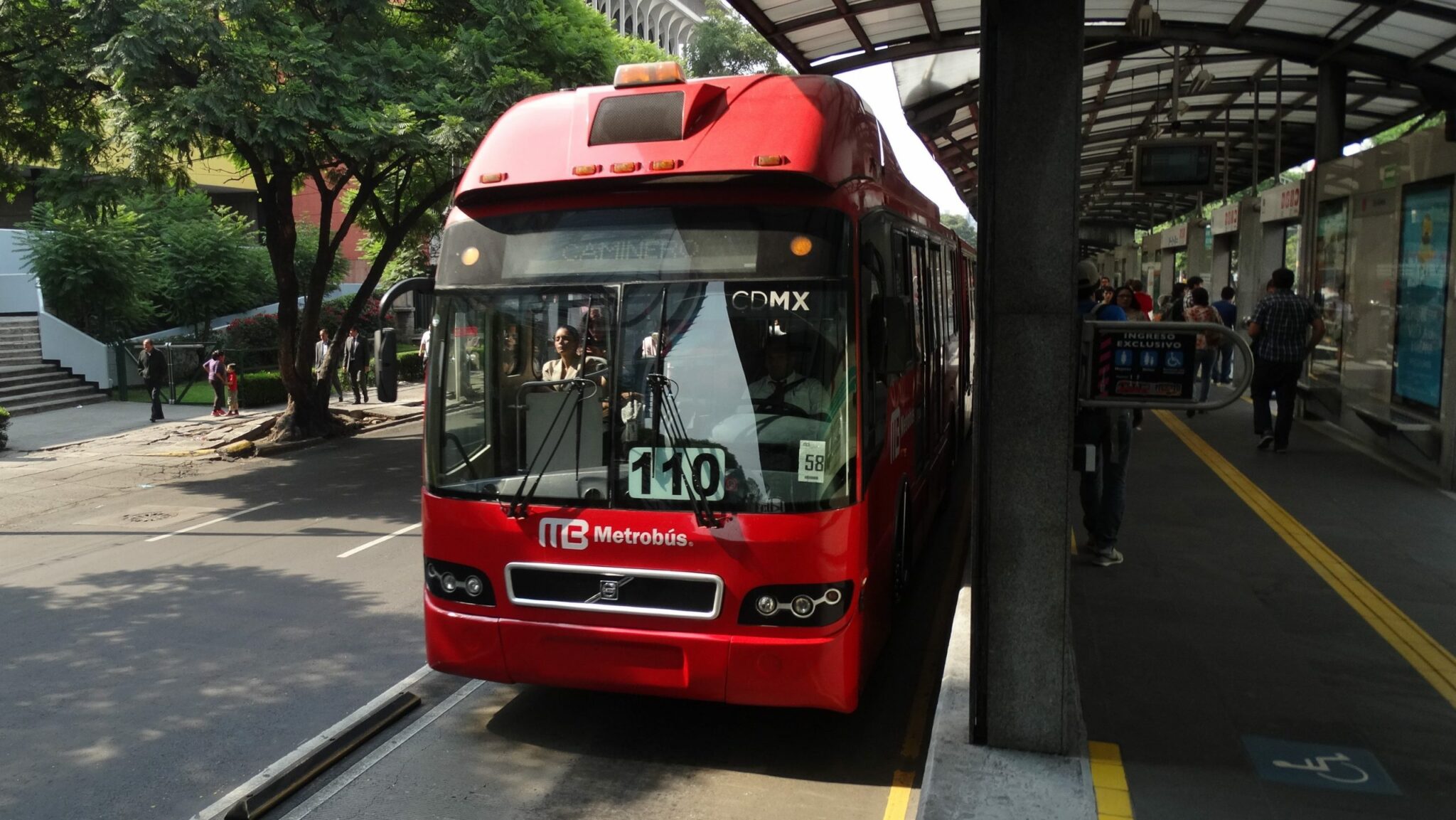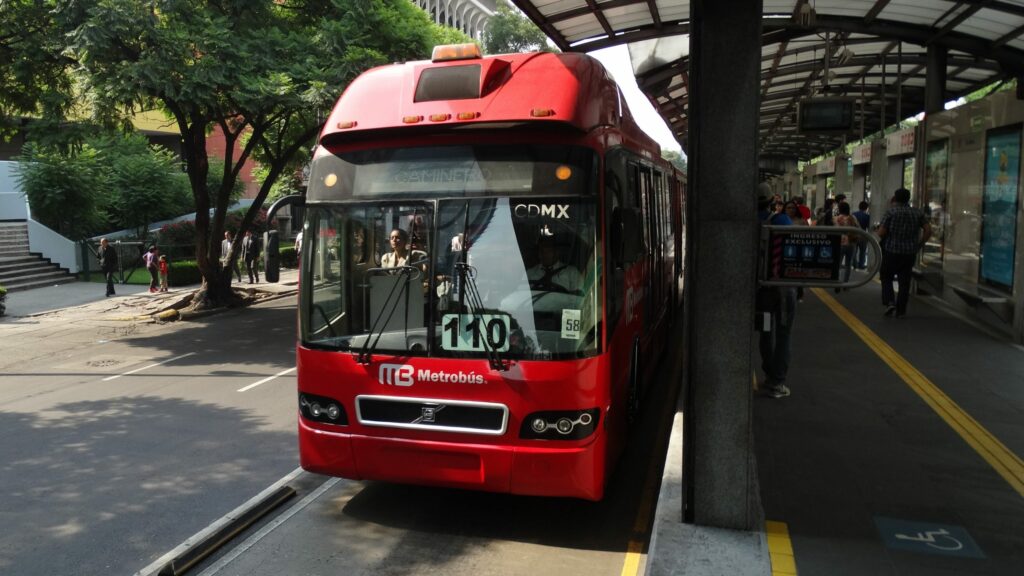 While it is true that the meeting is focused on Mexico City, the objective is to massify sustainable mobility throughout the country, through successful strategies and key alliances between the public and private sectors that generate welfare in the population and provide access to means of transportation for all social strata.
If you wish to purchase tickets for the face-to-face meeting to be held at the World Trade Center in Mexico City, click here.